Best of
Real Estate Sales
Gandian Mansion Sales Center
PROJECT
DESCRIPTION
Gandian Mansion Sales Center is located in Nanchang City,Jiangxi Province,China.
The inspiration of the design comes from the exquisite ancient Chinese painting scroll. By adding light and shadow to the design, the designer shows the large-scale opening and closing and the collision of texture in a minimalist way.
The composition of the entire space is as quiet and leisurely as "Peach Blossom Spring", making people feel like they are in a quiet and peaceful world and full of yearning.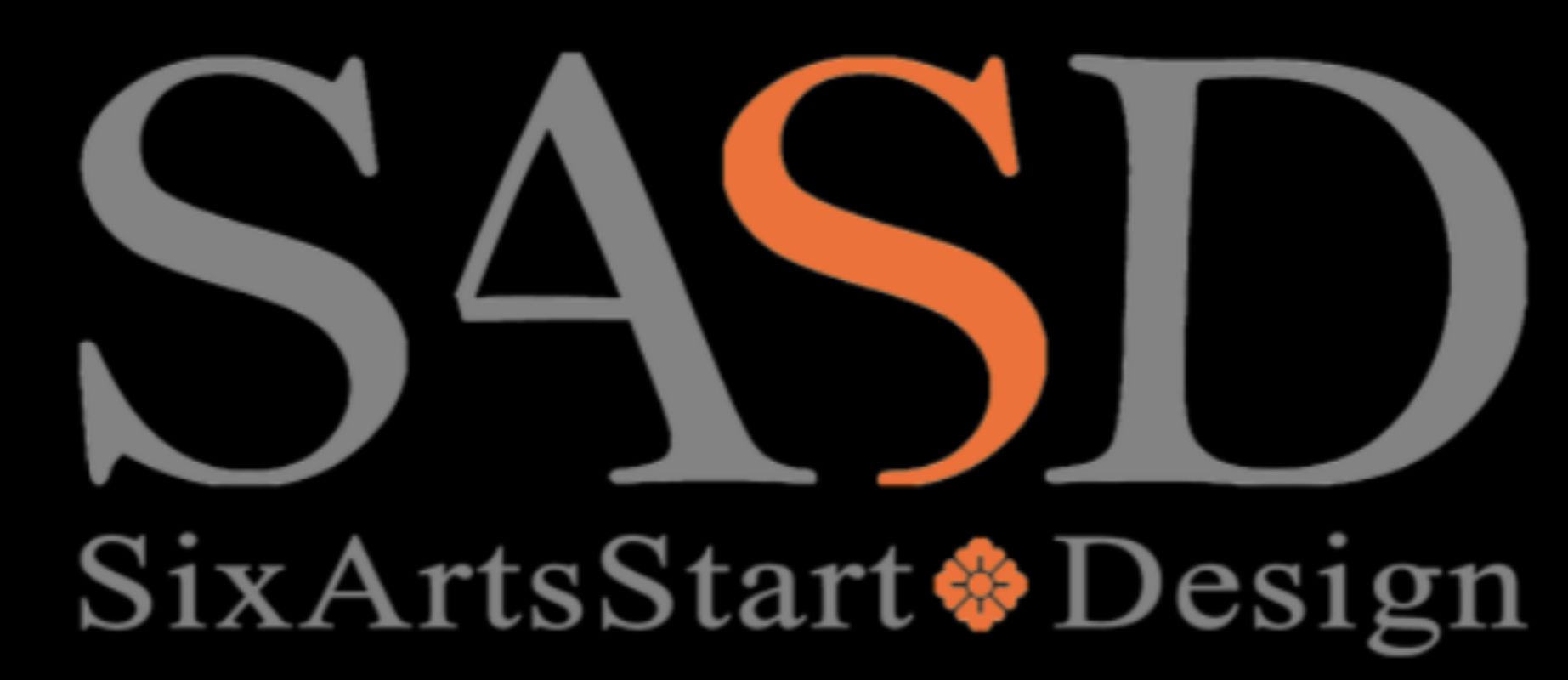 Six Arts Start Design Co., Ltd.
Six Arts Start Design Co., Ltd. was established in 2014. At present, the company has more than 60 people and is a team full of vitality and creativity. Its core members have more than 15 years of working experience, and have accumulated rich project experience in the eight years of working in the top international design companies.