PROJECT
DESCRIPTION
A NEW DWELLING | A flowing pure white land providing more inspiration for ''office work''.
Frank Lloyd Wright, a master architect, once said that architecture is a scientific art, which uses structure to express ideas. GALACK followed Mr. Wright's architectural concept by using cutting-edge and minimalist design elements, and builds a ''flowing'' structure of space with the beauty of smooth lines conveying scientific art to citizens.
With the concept of people-oriented, we strives to bring people a fresh space experience in terms of space scale, space theme selection and design language in the early stage. To ensure that the experiencer in the space can enjoy not only the basic but more sensory experience and comfort; therefore in the selection of spatial scale, we chose a building of 5.4 meters height, which can be designed as a high-rise space, or two doors separate the upper and lower parts of the space into single rooms. Such a broad scale is quite suitable for the elite office of a high-tech studio. In terms of design language, a more concise and modern decoration method is adopted, and the space is sketched with streamlined lines to create a "flowing" space, foil the sense of science and technology and the sense of the future, and lead a new trend of future office space.
At the same time, while selecting the space theme, we believe it is more appropriate to choose a theme, which suits both local conditions, and China's policy trend of building a "new energy automobile industry cluster"; to follow the development trend, the final theme positioned as a new energy automobile supporting design studio. Based on this and the characteristics of the automobile design studio &apart from ensuring a complete spatial function, the plane wall was divided and optimized into streamlined shapes to highlight the spatial flexibility and make the whole interior space more artistic, like an industrial design.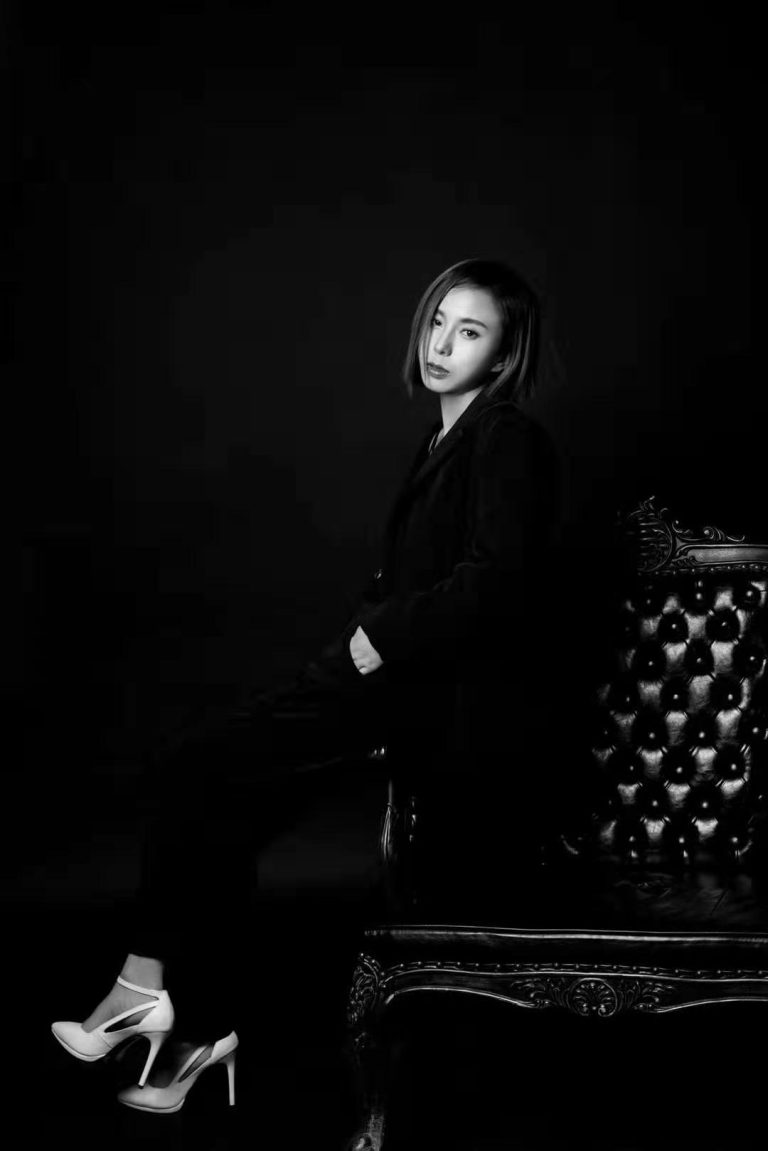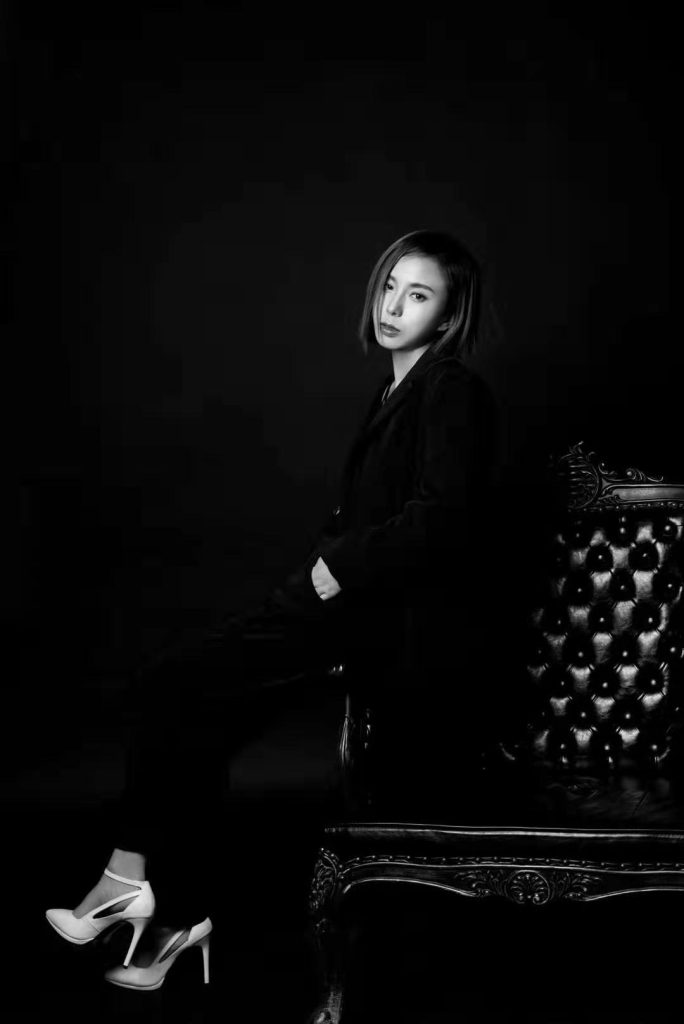 Designer: Christiana Lee
At college I majored in interior design and art. I've been working for interior design and soft outfit design(FF&E) for thirteen years after graduated. I have took on a design director role on a well-known design company in China, then founded a company named ShenZhen Aoshi Yinghua Design Co., Ltd. Main managing the project has Hotel, model room, sales office, villa, high-end residence, office, catering space, school, hospital and other spaces. In the process of team cooperation, our works have also won other international awards, and his works have been praised by the industry for many times. Along the way, we have learned lessons and ways of working together that our work also owned other international rewards and got some praise and trust  from industry. We can only improve our design abilities by learning continuously, wish to improve people's quality of life through the power of design.