PROJECT
DESCRIPTION
Since the start of the 21st century, interior design is changing rapidly. Among diversified design styles, the project boldly adopts thestyle of retrofuturism. "Retrofuturism" is imitation of the early futurist design style in contemporary art. The designer combines the retro style with the futurist style containing elements of science and technology, to highlight the concept of diversified design in the framework, structure, space and colors of design. In a major dark green tone, decorated with metallic silver grey and bronze gold, the futurist feel of science and technology is fully embodied. The project boasts not only a sense of territory and privacy in space, but also communication with the larger space. It enables groups and individuals to play their roles and get along well in the larger space, showing the whole and parts in coexistence. By simple contrasts between elements, an image of retrofuturism is presented. The whole office space shows a retro and futurist sense of science and technology in the division of space, the combination of functions, the use of materials, and the integration of the color scheme and lighting. The designe not only meeting the need of office work, but also embodying beauty of space.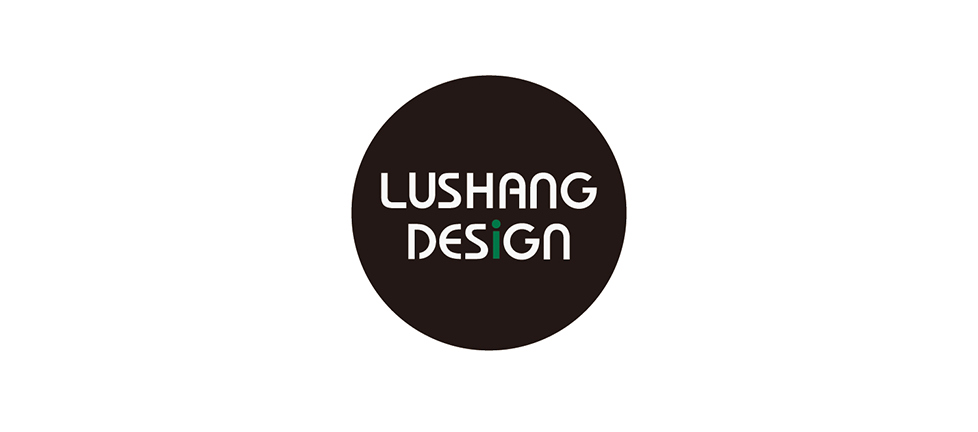 A member of China Building Decoration Association
A member of Shenzhen Association of Interior Designers
LUSHANG DESIGN was established in 2012. The company is located in Nanshan District of Shenzhen.
We are a creative agency providing a whole set of design services, including "architectural design", "interior design" and "furnishing art".
Each member of our team has unique creative ideas and rich design experience. We are an energetic team with strength.
Since establishment, we have won honors in several design competitions at home and abroad.
We are dedicated to providing headquarters and factories of large enterprises with a whole set of design services, including planning, design and overall image improvement.
We are also engaged in project design of hotel space, office space, real estate services and medical clinics.