PROJECT
DESCRIPTION
FUGE MAODU HOT POT is a hot pot space that is de-stylized and adopts the fun design technique of the trendy play space as a whole. The project totals 900 square meters, of which 220 square meters are social areas for drinks, interaction, and waiting. From function to visual presentation, it breaks the impression and label of traditional hot pot and conforms to the mainstream aesthetics. At the same time, it also highlights the personality and diversified characteristics of generation Z young people.
The spatial structure adopts geometric aesthetics, combined with the original apartment type, and combines the artistic value of design on the basis of conforming to the commercial value. Visually, the overall tone is neutral gray. The gray tone also uses different materials and shades to make layers. On this basis, interesting brand content is implanted to achieve commercial design works that truly serve the brand.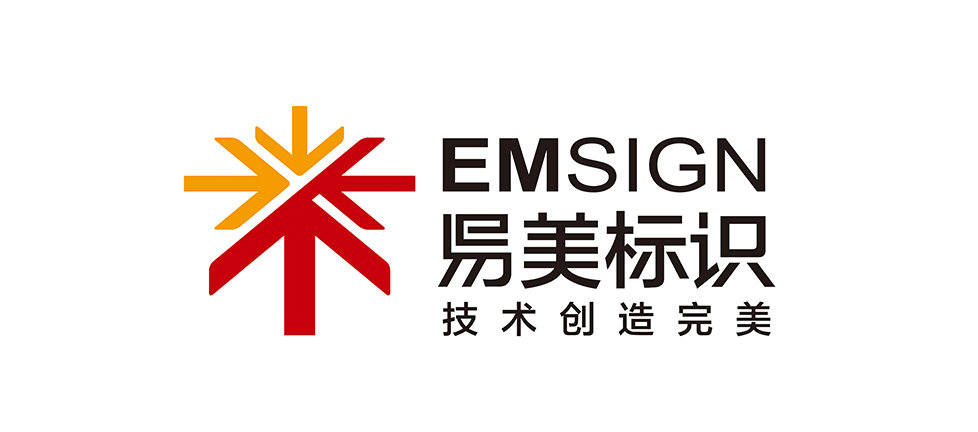 Sichuan Deyi Brand Management Co., Ltd
Sichuan Deyi Brand Management Co., Ltd. (formerly Sichuan Deyi Huizhuang Architectural Decoration Design Engineering Co., Ltd.) was established in Chengdu in 2015. The team has many professional and senior catering space designers, with many years of work experience in commercial catering space design, deep professional knowledge of catering space design and rich successful cases of large-scale chain catering brands. Every year, it helps catering companies to design and implement 2000+ branches, and its business covers 150 cities and regions around the world. So far, Deyi has enhanced brand competitiveness for more than a thousand catering companies and empowered customers with design.
The company focuses on serving catering companies, and fully implements services in brand planning, visual performance, space design, that is, catering project independent projects, positioning, brand planning, marketing planning, visual performance, space design, material configuration, store presentation, and standardized replication. And in terms of kitchen design planning, creative soft decoration design, professional lighting design, etc., follow the design requirements, promote the construction of the output standard system, and set the industry implementation benchmark.
Successful cases of company cooperation include Tan Yaxue, Xianhezhuang, Shao Jiangnan, La Sancheng, Lu Principal, Liu Yishou, Lao San Guo, etc.