Best of
Cultural & Creative Products
PROJECT
DESCRIPTION
Evening look for the theme
Life, I do not know geometry, everyone, from birth until terminated, each stage of the experience is a scroll painting, understand the different situation, figure in the name of ancient Chinese poems, show another kind of attitude towards design, it is a space, and multiple fission, design itself is a kind of crossover, from thinking to the attitude towards life.
Jinling evening at
Ever accompany floating cloud return evening emerald green, still accompany sunset pan autumn sound.
Infinite red hand in the world, a sad painting can not.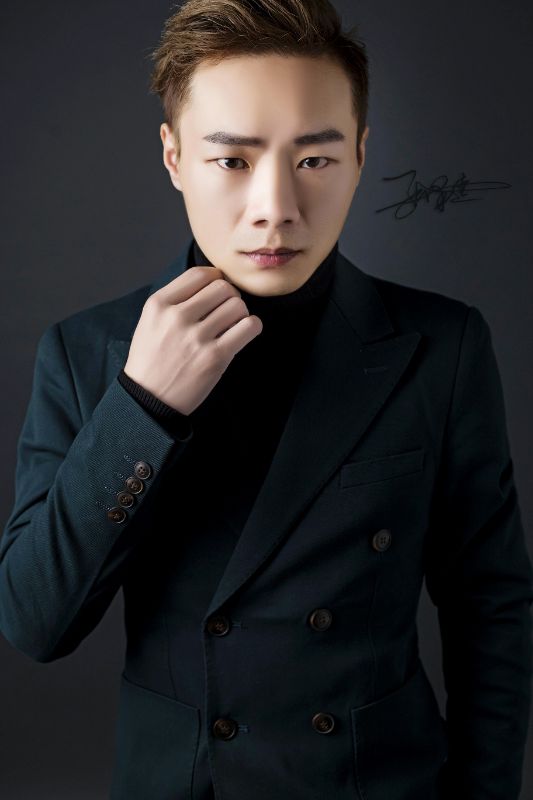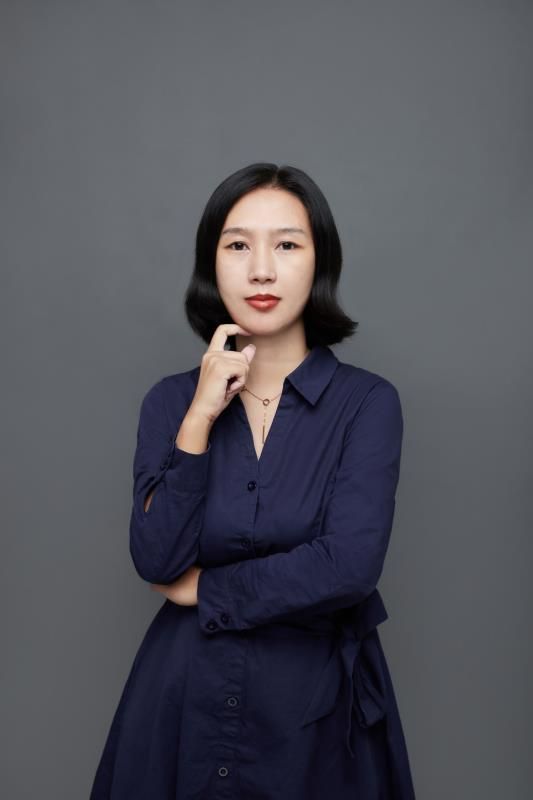 Huimin Wang & Zekui Zhang
Beijing Baodeli Decoration Engineering Co. LTD
2014-2017: Hard wear designer, lecturer, Xi 'an Yufeng, worked for three years May 2017 -- May 2019, Design Director, Fuqing Century Elegant Decoration Co., LTD In July 2019, I set up a personal indoor and outdoor studio of Xi 'an Duyu Yuyue In September 2020, I joined Beijing Baodeli Decoration Engineering Co., LTD Original abstract painter, won the gold award of Installation Art category of CBDA of Beijing Soft Decoration Culture And Art Festival in 2020