"Ru Garden • Enterprise Mansion of Science and Technology City, Nantong "
PROJECT
DESCRIPTION
Lin Yutang's elegant and rich courtyard, It is the ultimate dream residence in people's mind. Courtyard is the strongest symbol of Chinese traditional culture. Courtyard is undoubtedly the living complex of Chinese people. In the past five thousand years, the Chinese nation has been pursuing the idea of "the unity of man and nature", which is reflected in the architectural form,
It is to pursue the integration of "human", "architecture" and "nature", A unique courtyard culture has been achieved. Square inch, and accept the world.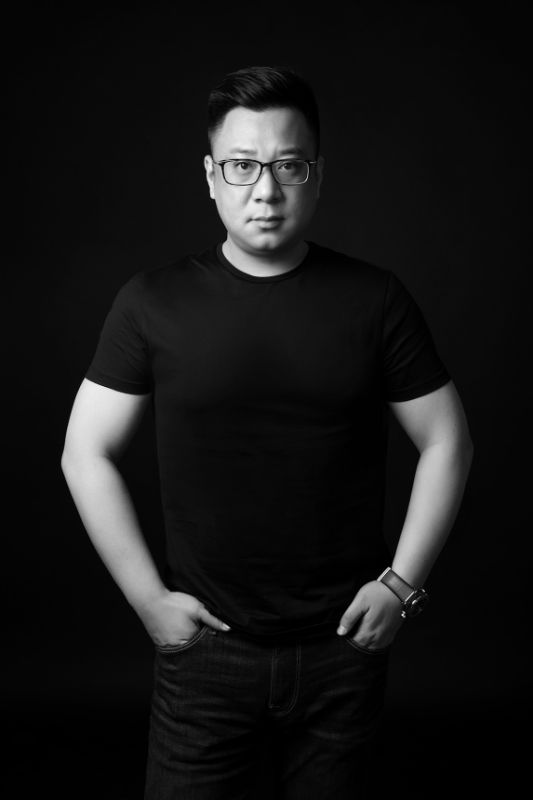 Designer: Jian Li
He founded PCD DESIGN Shanghai in 2010, whom leading PCD DESIGN team walking in forefront of the DESIGN industry and guiding the development of PCD with his foresight in firm DESIGN concept. He has always believed that the truly successful case is architecture and interior design brings perfect combination of high quality with details concentration. Jacky insisted on participating in detail design of each project, maintaining good communication and coordination with the owner for fully deliver his innovative design concept to, which was highly recognized by the owner.