PROJECT
DESCRIPTION
99 model Design Description:
Pollen is the essence of plant life, it has its own unique color. Colours can also come to life, says German artist Wolfgang Laib. Yellow is one of the most common colours in nature and can be synthesized or extracted from pollen. Pollen, as the beginning of plant life, is so magical and so beautiful. Wolfgang Laib said: 'When you look at pollen, it has a lot of meanings. Life goes on and on and on forever. I think everyone alive is very important." Wolfgang Laib's understanding of life and art has greatly touched us. We want to use his favorite yellow pollen and vitality as the origin of our design. This is a first home for a young couple. It contains their greatest expectations for the beginning of life. We use lines, colors and light to paint a lively and modern space. To distinguish the heavy color of classical painting, modern space is more about the use of small blocks and lines interspersed. It's more a matter of detail. The color chooses the yellow of pollen to reflect the enthusiasm and warmth of young people's newly founded families.
143 House Design Description:
As the world's outstanding Chinese designer, Lu Zhirong's beautiful home is different from the European luxury piled up, different from the Chinese elegance. The household work of Lu Zhirong is not the western style of pure broken meaning, also be not simple Oriental element, he does not do the distinction of east and west. His home works are designed to be simple, comfortable, durable and poetic. We use the simplicity and poetry of Lu Zhirong's design to design this project.
Space design or follow the logic of modern design style, large surface material and color match fine wire, both big material texture, also have the details of the west. On colour already warm gray is given priority to, take care of popularity. No matter the space, the material, the color always takes the big walk not the small walk. Big space, do not do small division, emphasis on human communication and communication. Bulk surface, decorative materials do not do fine division, has the bulk surface material reflects the sense of value. Unified color, color, texture as far as possible unified system, with complementary ways, constitute the harmony of indoor color, to make the east rhyme interior environment in the west.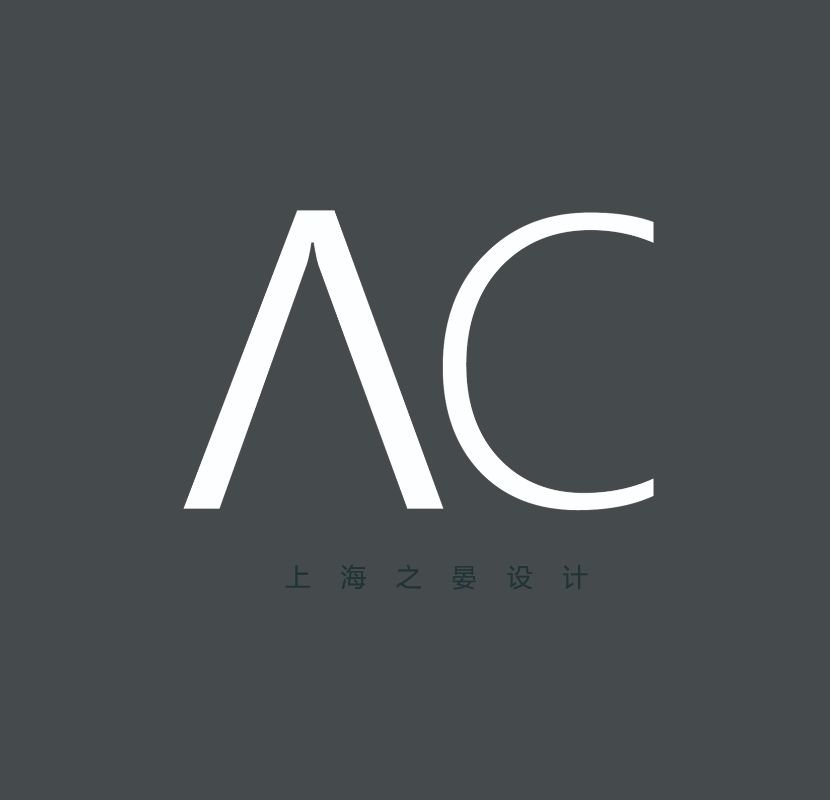 AC Studio
AC Studio was founded by Ms. Chang Ying in June 2016 in Shanghai. It is a young and dynamic company. The company mainly serves: Sunshine City, Jinyu, C&D, Rongxin, Lu Jin, Land and other domestic major real estate companies, corporate offices and high-end private customers.
Honours
2019 French International Design Award of GPDP AWARD
Real estate space international innovation design award;
2020 Golden Creative International Space Design Award
Model housing space innovation award;
2020 Golden Creative International Space Design Award
Real estate sales space innovation award;
2020 Italian International Design Award
Real estate space international innovation design award;
2020 Italian International Design Award
Real estate space international innovation design award;