INNOVATION Prize
of Mansion Villa
PROJECT
INFORMATION
Owner in his twenties. Professional design designer for the product, the exquisite sense of room space and the overall sense of higher requirements, like the modern sense of luxury. The daughter is more than one year old and likes animal plush toys. She is more fond of her daughter and hopes to maintain her daughter's young girl's heart. The owner likes to collect wine and hopes to have a large wine cabinet at home. Divorced family, hope the family can give the daughter warm feeling and security.

PROJECT
DESCRIPTION
The balcony next to the living room can see the river view, it is a pity to use it as a living balcony. So we plan to use the balcony next to the living room as a leisure balcony, you can see the river at any time, become a natural scene at home. The balcony of life moves to the platform outside the daughter's room, knocks out the outside window, and makes the door into a clothesroom. There is not much clothing at home, and the balcony outside the daughter's room can actually become a leisure area. As the room with the largest space and floating Windows, the problem of no toilet is a sore point in the house. Therefore, it is planned to transfer the small space under the bedroom to the master bedroom and use some bedroom space to make a dry and wet separation of the main guard, making the entire bedroom more holistic. This set of load-bearing walls is too much to make major changes.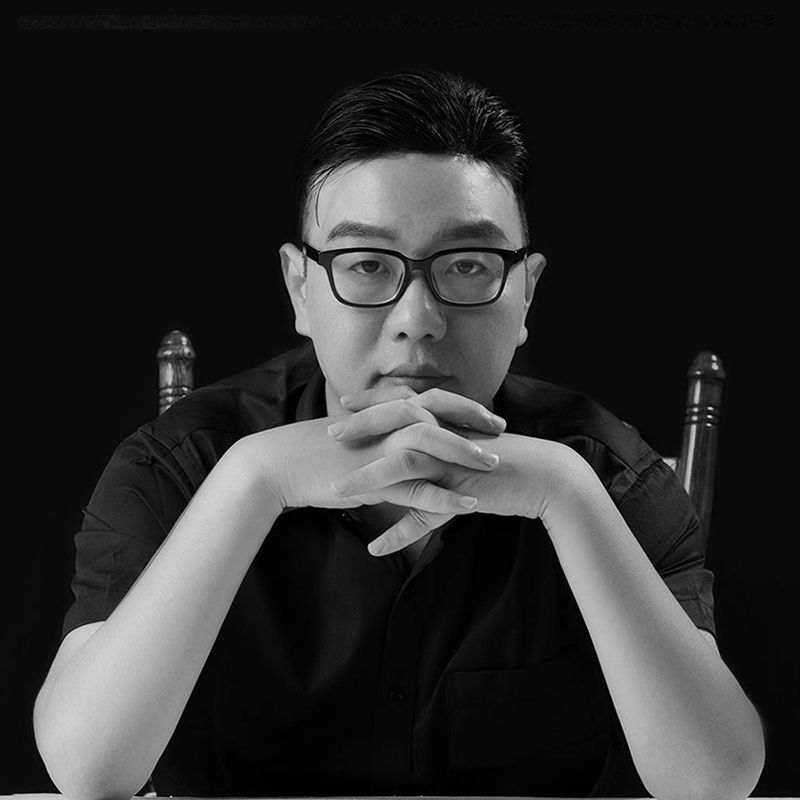 PAN Chao
Have a rich professional knowledge system as a basis; Have a certain understanding of the frontiers and trends of design; Good analytical and experience-learning skills; Familiar with environmental arts, especially interior design, with unique insights and experience; The personality is cheerful, easy to get along with, and the team has a strong sense of honor.