PROJECT
DESCRIPTION
Massive windows allow the landscape outdoors to become the visual subject. The interior is constructed with only simple, clean-cut outlines and Morandi colors, sunlight floods every corner of the residence and projects onto the orderly display. As time passes, different angles and aspects come to the forefront. The stones used to refurbish and decorate the interior adorn the warm-colored wooden furniture, creating freshness and elegance for life. The mirror surface and titanium materials used in the ceiling design stretch the longitude of the space under diffused light and shadow and drive the visuals covertly. The designers utilized designer system cabinets which have a delicate texture and unconventional structures to increase storage functionality. By integrating them into the overall style of the space, further establishes a simplistic yet grandiose atmosphere.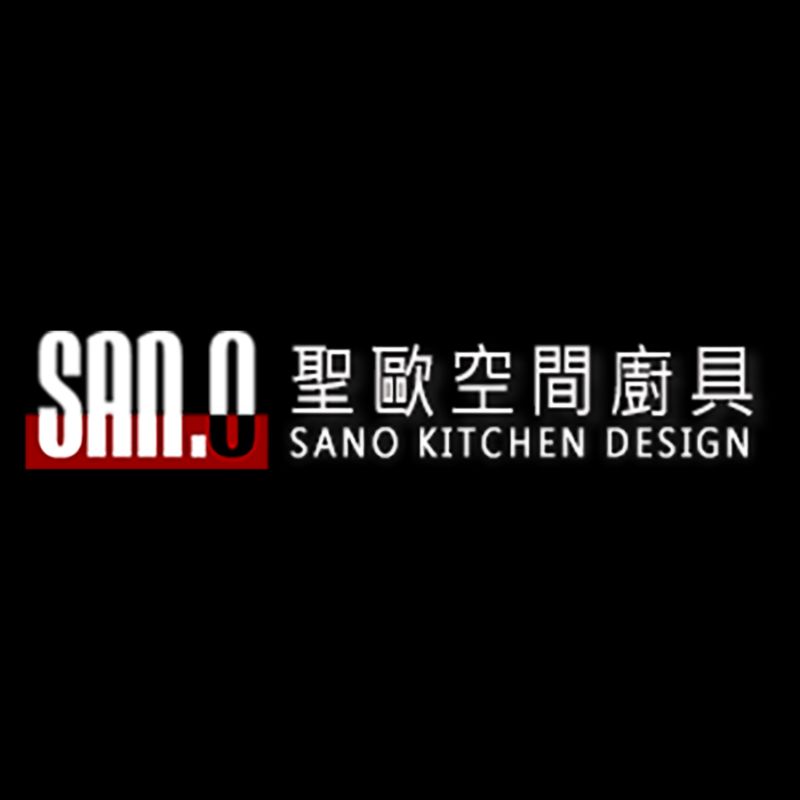 SAN.O INTERIOR DESIGN
SAN. O Space Kitchenware Co., Ltd. was established in 1976, mainly engaged in high quality kitchenware and exclusive kitchenware projects for builders. In 2010, SAN. O interior department was established to introduce high quality kitchenware and system cabinets into interior space design, so the space is multi-functional and sophisticated. With imported kitchenware, the texture of system cabinets and the customized designs of clients' habits, SAN. O emphasizes the concept of people-oriented designs, and the combination of people and space to create brand new design plans. Thus, they balance demand and design, and present them delicately in the space.