PROJECT
DESCRIPTION
In Shanghai, low-rise office buildings with atrium and clouds in the sky when you look up are scarce. Therefore, the theme of this building is "cloud" to create layers of clouds in the atrium.
At the same time, open up space in the enclosed building, incorporating natural elements to introduce sunlight, streams, forests, and rain into the shared inner courtyard, giving urban workers the opportunity to get close to nature.
The project is our company's "Yi Yuan" series, adhering to the philosophy of Yi Jing, adding Chinese 24 seasonal Chinese characters to various scenes, so that the national culture more in line with young people's aesthetic.
The inner courtyard was named "Grain Buds Garden". Things are full of smallness at this point. Life is small, but can not be complacent, both contentment, but also insufficient knowledge. The best moment of life is Grain Buds, just like flowers are not fully open and the moon is not full moon. A smallness is just right, a small gain is both safe. Flower half-open, moon half-circle, people slightly drunk, and in a good mood, cool air, life is quiet and nice. A relaxed and tranquil environment for everyone to enjoy the space.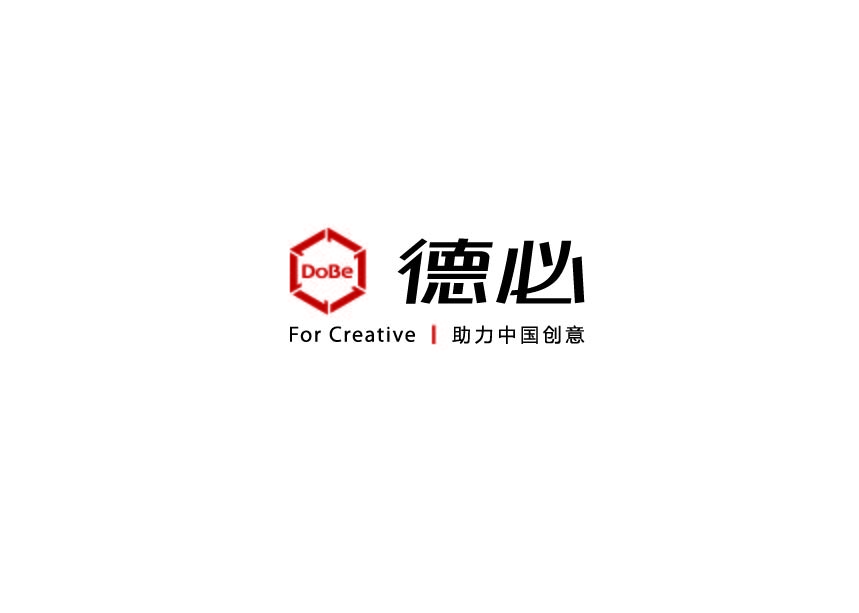 Agency: Shanghai DoBe Cultural & Creative Industry Development Co., Ltd.
Shanghai Debi Space Design Co. , Ltd. is a design service company specializing in the development of cultural and creative industries. Founded in 2013, it is a design company that integrates investment, design, construction and platform-type innovation services.