Best of
Real Estate Sales
Cofco • ShenYang Sales Office
PROJECT
DESCRIPTION
Cofco · ShenYang sales office refining the local culture and spirit of Shenyang. In the design of the integration of art, let appreciation, experience, function of each other blend, in the form of cultural display, in addition to the marketing theme to add interesting elements, Shenyang Longyue Xiangyun sales office not only to meet the current aesthetic needs, but also to convey the texture of production and diversified values.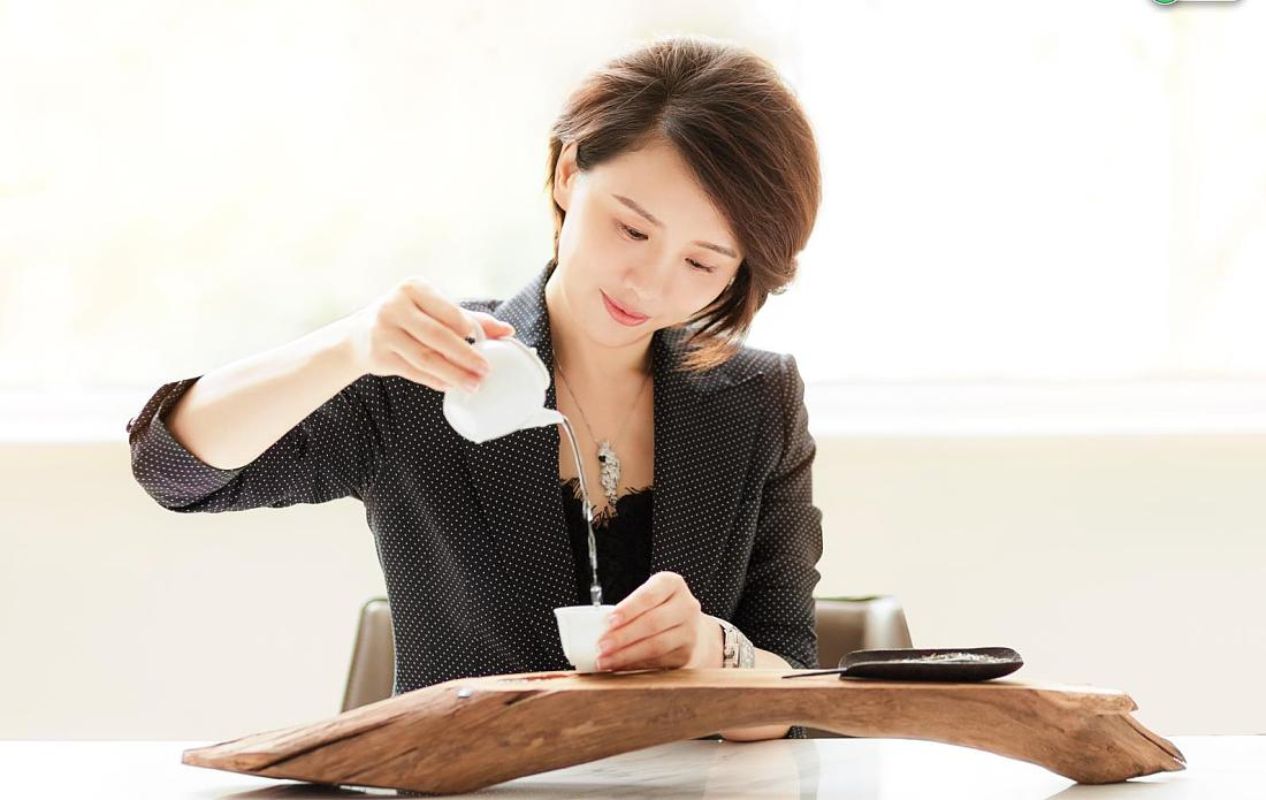 Designer: Yongna Sheng
Yongna Sheng, a graduate of Beijing University of Aeronautics and Astronautics, is the founder of Sereep Space Design Co., LTD. With many years of design experience, adhering to the concept of "originality design leads the purpose of life aesthetics, and perfect integration of aesthetic quality into works", we create an exclusive current life style and unique artistic conception beyond our imagination for each project.