PROJECT
DESCRIPTION
The entire space is a commercial bistro. In consideration of space configuration, the color scheme is based on the use of retro elements as the main axis of the space, as well as the hope that guests can enjoy a spacious and comfortable atmosphere that meets their different needs. At the same time, while maintaining the harmony of the overall style of the space, the designers have made more ingenious changes. In the overall configuration, the three spaces - cigar room, wine cellar, and private booths - are presented as varying glass cubes with multiple layers under the high ceiling and within the overall low and calm spatial tone. Furthermore, in line with the functional requirements of each venue, the designers have set up exclusive corresponding functions: air conditioning, temperature control, cabinet design, dynamic circulation planning, etc. were comprehensively evaluated so that the space between each venue is consists of both functional and aesthetic spatial qualities in hopes of guests indulging in a comfortable and high-end atmosphere under the wide space and layered materials.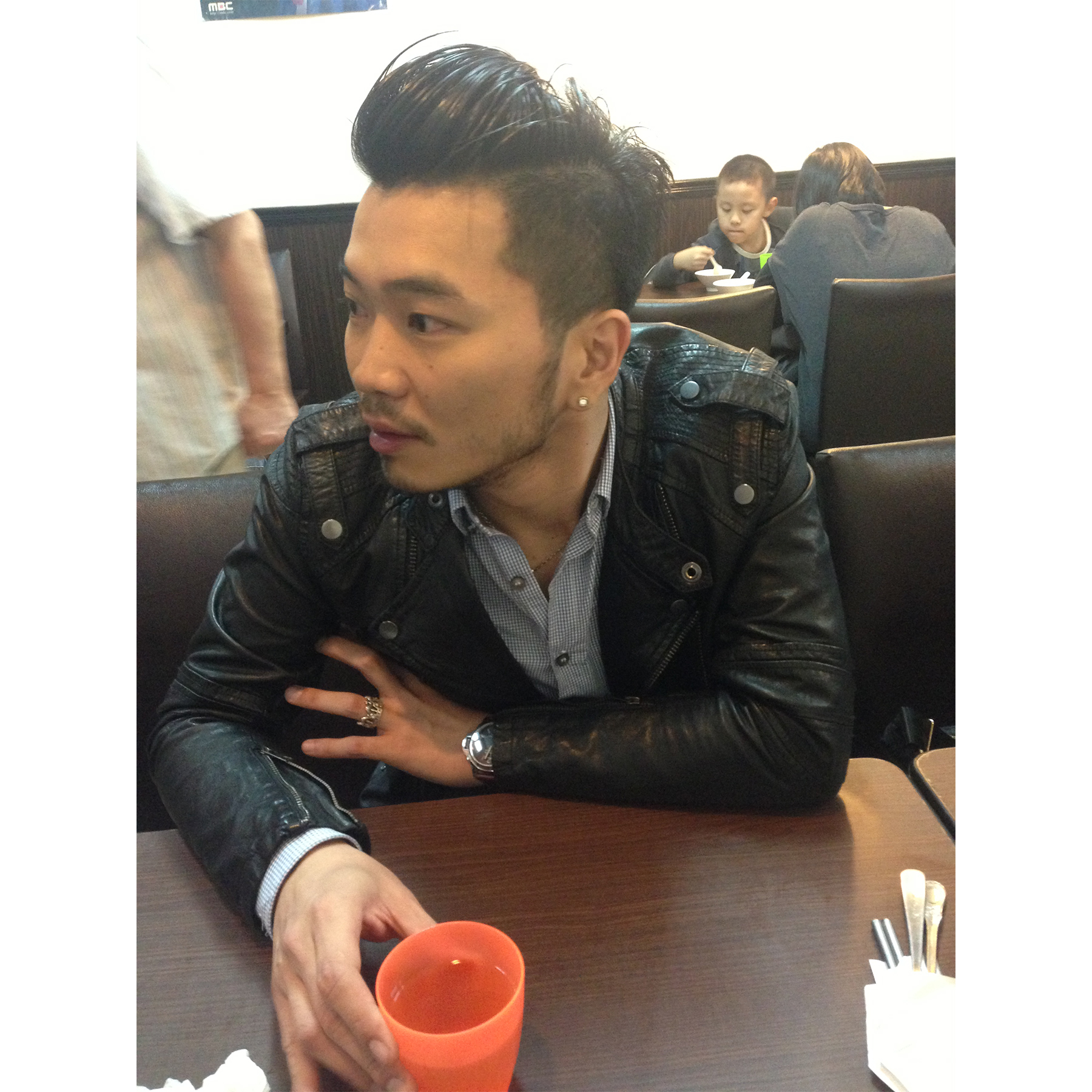 Designer : Hung Teng Hsiao
Good at the planning and configuration of space and functions, and sophisticatedly adopting multiple materials and techniques to create a distinctive sense of belonging. Thus, the space is endowed with new vitality.
With effective communication, the designer creates an exclusive space for clients in the integration of design and life, so each project meets the ideal standards of the clients. As time passes, it still remains the original sensation.