Chongzhou Wugengshan Bamboo Art Park AAAA Scenic Area Tourism Infrastructure Supporting Project Science Museum
PROJECT
DESCRIPTION
The bamboo culture exhibition center is located in a thematic exhibition hall with bamboo as the theme content. The exhibition will present the development ideas and achievements of Daoming bamboo industry practicing cultural shouzheng innovation and art lighting up the countryside, and the content of hundred bamboo knowledge science education (bamboo knowledge, bamboo culture science popularization, etc.), reflecting the differentiated advantages of Daoming bamboo industry development. In the near future, ornamental bamboo exhibition and display, bamboo culture exhibition is the main focus, and in the medium and long term, bamboo species are introduced from the province, the country and even the world to increase bamboo planting species research and development. Create an excellent exposition hall integrating planting, exhibition and display, and variety research and development, and become an important product support for the construction of bamboo cultural and creative park.
The display space will realize the integration of high-quality cultural display, interactive experience and leisure and entertainment. Among the conventional display means, the unique image qualities of bamboo will be fully utilized to mobilize new audio-visual communication media such as sound, light and electricity, and enhance the immersive audience experience through VR, AR and other technical means to bring the audience into a brand new space of science popularization.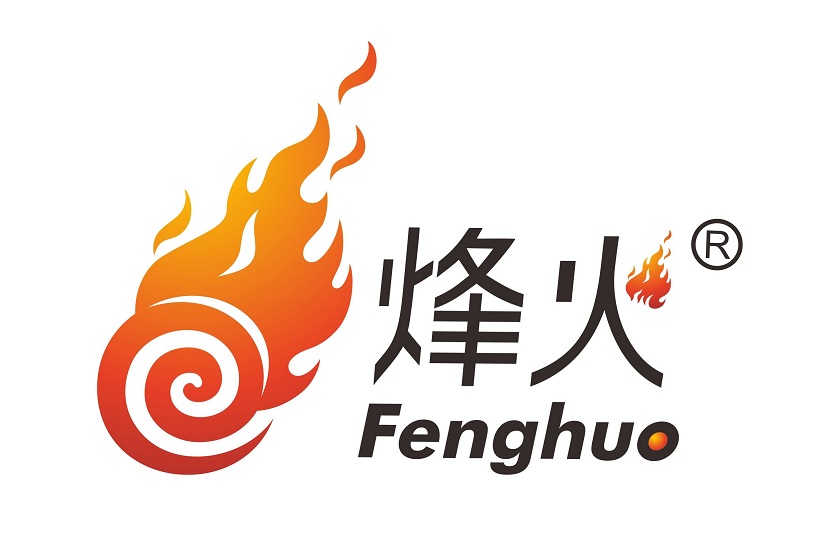 Agency: Chengdu Beacon Digital Technology Co.
Chengdu Beacon, founded in 2007, is a pioneering organization of curatorial design and creativity with "cultural museum, cultural tourism and cultural creation" as its main business. The company has several wholly-owned subsidiaries, such as Beacon Cultural Expo, Beacon Cultural Travel, Beacon Exhibition, Beacon Advertising and Beacon Trade. Since its establishment fifteen years ago, the company has been cultivating Sichuan and looking at the whole country, covering various types of exhibition halls, theme parks (streets), "four Ancient" (ancient city, ancient town, ancient street, ancient village), urban renewal, regional tourism, rural revitalization and other fields, providing project planning, investment, operation, design, construction and asset management and other integrated professional services.