Best of
Real Estate Sales
Chongqing ZhongNan ShangYueCheng Sales Department
PROJECT
DESCRIPTION
"Modern architecture needs evolution, not revolution."
"Modern architecture needed to be part of an evolutionary, not a revolutionary, process."
——I.M. Pei
Dadukou District of Chongqing, as the "livable city of Landscape Park", is the only urban area of "Chinese living environment model" in Chongqing, and the development axis of "Chongqing to the west". Located here, Shangyue city in central and southern China has extended its vision to the future.
Light and shadow
In order to present the reasonable collision between "contemporary" and "future", a space-time combination with rhythm is designed as a whole. When you enter the reception hall, you will be attracted by the whole metal scale art wall at the first time. When you arrive at the combined Art Chandelier in the sand table area, you can meet the rich "light and color" composed of clear lines in the negotiation area. As a result, the appraisal dynamic line of Zhongnan Shangyue city sales center finally became "jumping".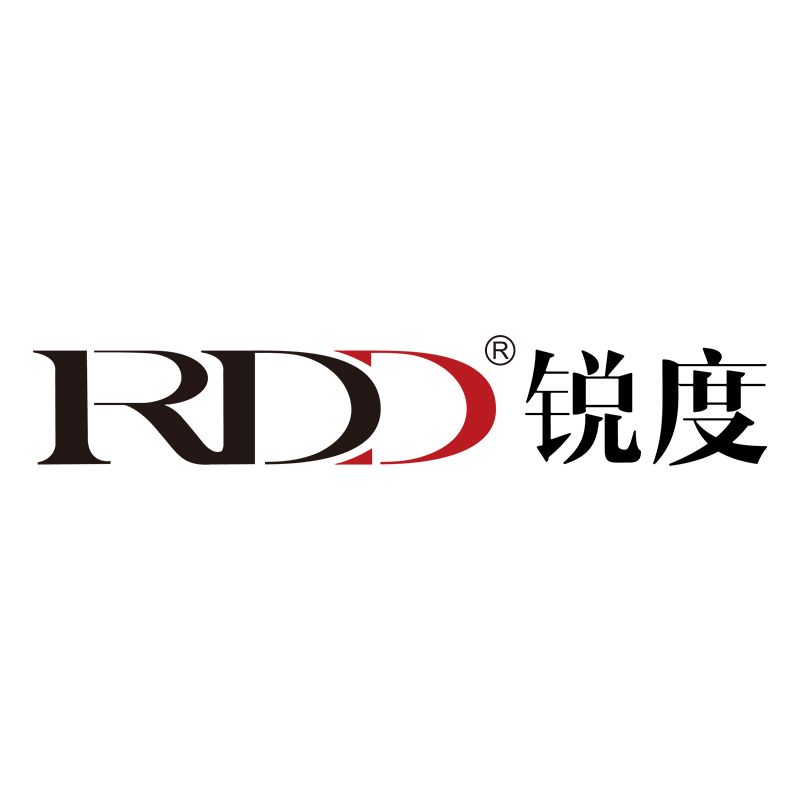 Ruidu Design Consultant Co.,LTD
Ruidu Design Consultanting Co.,LTD is the strategic consultant of interior space design integration. With the ability of design management consulting, product R&D and design execution, Ruidu is a space design integration solution provider with international vision and high trust.
Ruidu Design Consultanting Co.,LTD, headquartered in Chengdu, serves China with the strategic vision of group operation. It has branch offices in Chengdu, Shanghai, Shenzhen, Chongqing, Zhengzhou, Xi'an, Kunming, etc. With more than 500 professional elites, Ruidu provides high-quality space design solutions for customers all over the country.
Since its establishment, Ruidu has been adhering to the business philosophy of "comprehensive resources and local service", and has been accompanying the top 30 Chinese real estate companies. It has built a group partnership with 18 domestic leading development enterprises such as Vanke, Poly, LongFor, Greenland, YanGo and China railway construction, the projects have covered 82 cities in 26 provinces. Ruidu will continuously export high-quality space design integration solutions, and constantly providing Added value in design.
Ruidu focuses on the research of Real Estate Space, Hotel Space, Commercial Space, Soft Furnishings and has successively won the following awards:
Silver Award of "sales department category" in 2019gpdp Award -- "Sales department category" International Innovation Award -- 2019gpdp award France double face God Award "model room category" International Innovation Award -- Property guru Asia real estate Awards -- Iida Asia Pacific Design Award 2019 -- 2016aipda (Asia Pacific Interior Award) "hotel space Excellence Award" -- "Interior space Award" of International Space Design Award-- 2018dna Paris design awards "interior design of the year"