Best of
Real Estate Sales
Chongqing Zhongjiao Jinke Chenguang Living Museum Project
PROJECT
DESCRIPTION
Water and earth are shining, based on falling from the sky
A ray of light illuminates the silence of the night, I wanted to give up
There is no way forward in this dark night, but a ray of light appears, guiding me forward
This may be the best implication for the beginning of 2020
The design space of the front hall uses deconstructive design concepts to intersperse the design to integrate the space.
Like the stars, the lighting blocks collide with the simple ceiling, giving the space a strong sense of continuity and impact. Rolling undulating polylines break the spatial static with flowing rhythm
The logs and hard-enclosed walls integrate the warm and natural temperament into the strong contemporaryity of the space, combining rigidity and softness.
The sales office will also be used as a light bar at night, so it has set up a large capacity wine rack. When night falls, the rhythm of the city slows down, the weak candle lights up, the music is melodious, and the colorful wine is sweet, which becomes the current "poetic and distant".
The special ceiling design is the finishing touch to the entire space. The water ripple stainless steel sparkling effect, and the side gray space is dotted with green plants, allowing the natural and quiet beauty change with the light and shadow in the space, expressing the future residence to the guests. A new concept that blendswith the environment.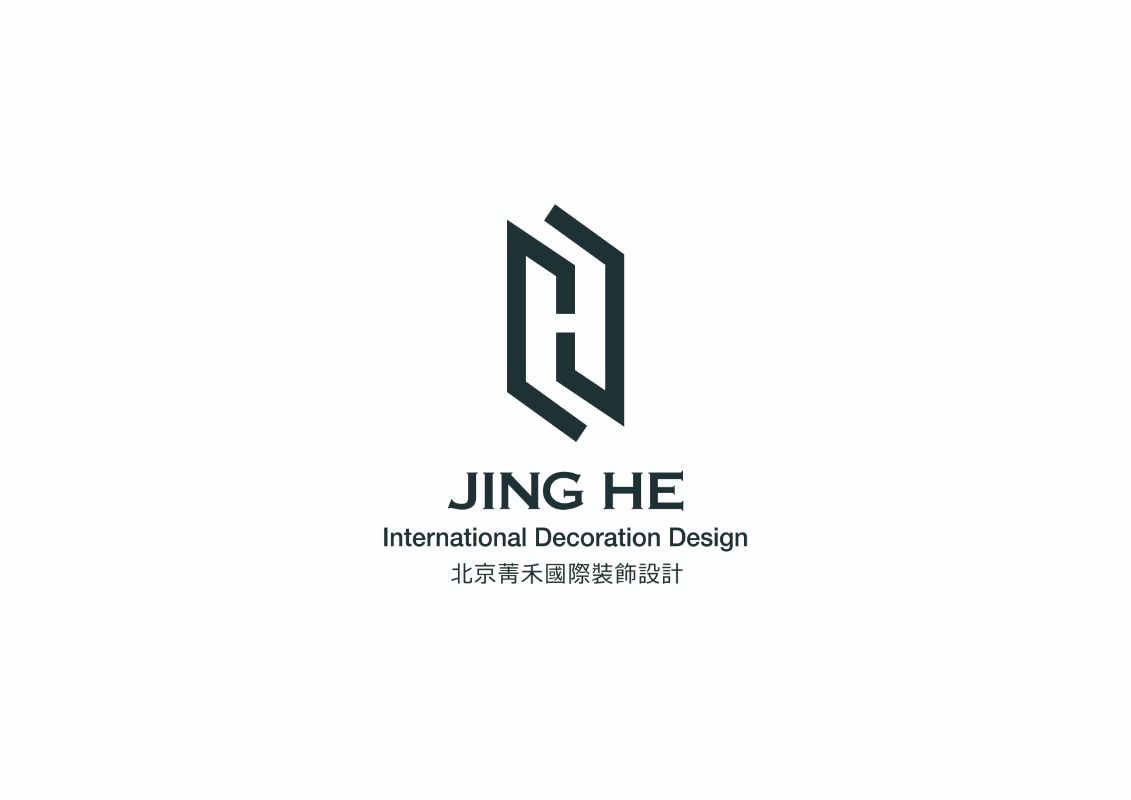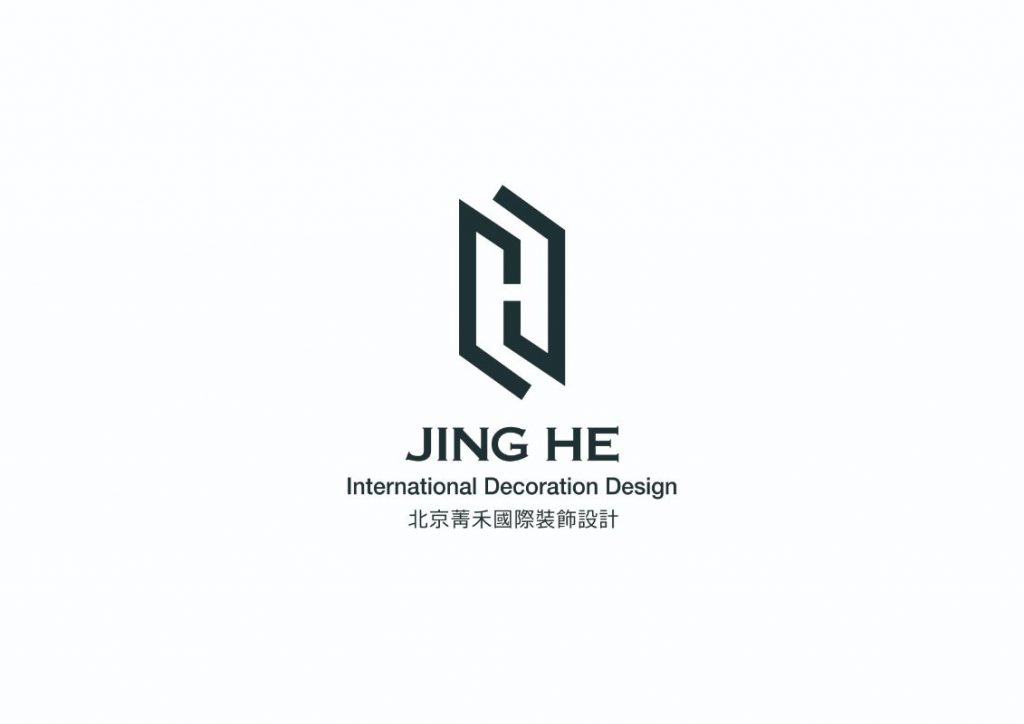 Beijing Jinghe International Decoration Design Co., Ltd.
Jinghe Design mainly provides professional apartment planning, interior design and soft furnishing supporting services for real estate developers. The design content includes: hotel, catering, sales office, model room, clubhouse and supporting commercial office space, scene creation of real estate demonstration area, etc. From the worrying of the apartment in the early stage, the style positioning, the implementation of the design, the deepening of the construction drawing, the model selection, the follow-up of the project progress, the on-site guidance to the improvement of the overall soft furnishings in the later stage, it is the high-quality and professional service we provide to our customers. The customer's commitment. The design team has served many outstanding customers with mature, creative design concepts and design styles. Our declaration: We believe in the infinite possibilities of life, we create every work with our heart, we are proud and fearless, we are true and never contrived, we give without complaint, we are passionate but not eager for quick success, we are flying in our hearts A firm dream.