China Railway Construction Qingdao WELL Health City phase 1.1 S4# commercial building (Sales Dept.),130 Sample Model.
PROJECT
DESCRIPTION
The project is located in Chengyang District, Qingdao, in the Urban development location, the center of Jiaozhou Bay C, with three-dimensional transportation inside and outside the chain, national, provincial and municipal large-scale supporting facilities, with marine / wetland River and other ecological resources, with good characteristics of creating a comfortable and healthy ecological area. the sample 130 is in a steady wood color. The smooth line design is mainly used, and the whole house has no master lamp design, which integrates the intelligent home creating a smart and convenient living environment. In order to shape the guest dinning area with social functions, the space LDK is divided to form a multi ring, multi circles combination and multi open home space. The dinning area is placed in the south direction, opposite to the sofa, forming a circular moving line centered on the guest restaurant, breaking the inherent functional space and reconstructing the living scene of modern life. Changing the living habits of humans through space reconstruction, and bringing new experiences of life living. Considering the aging design factors, the whole house has added fresh air system, millimeter wave radar and obstacle free slope of the whole house, which is more suitable for the lighting for elders.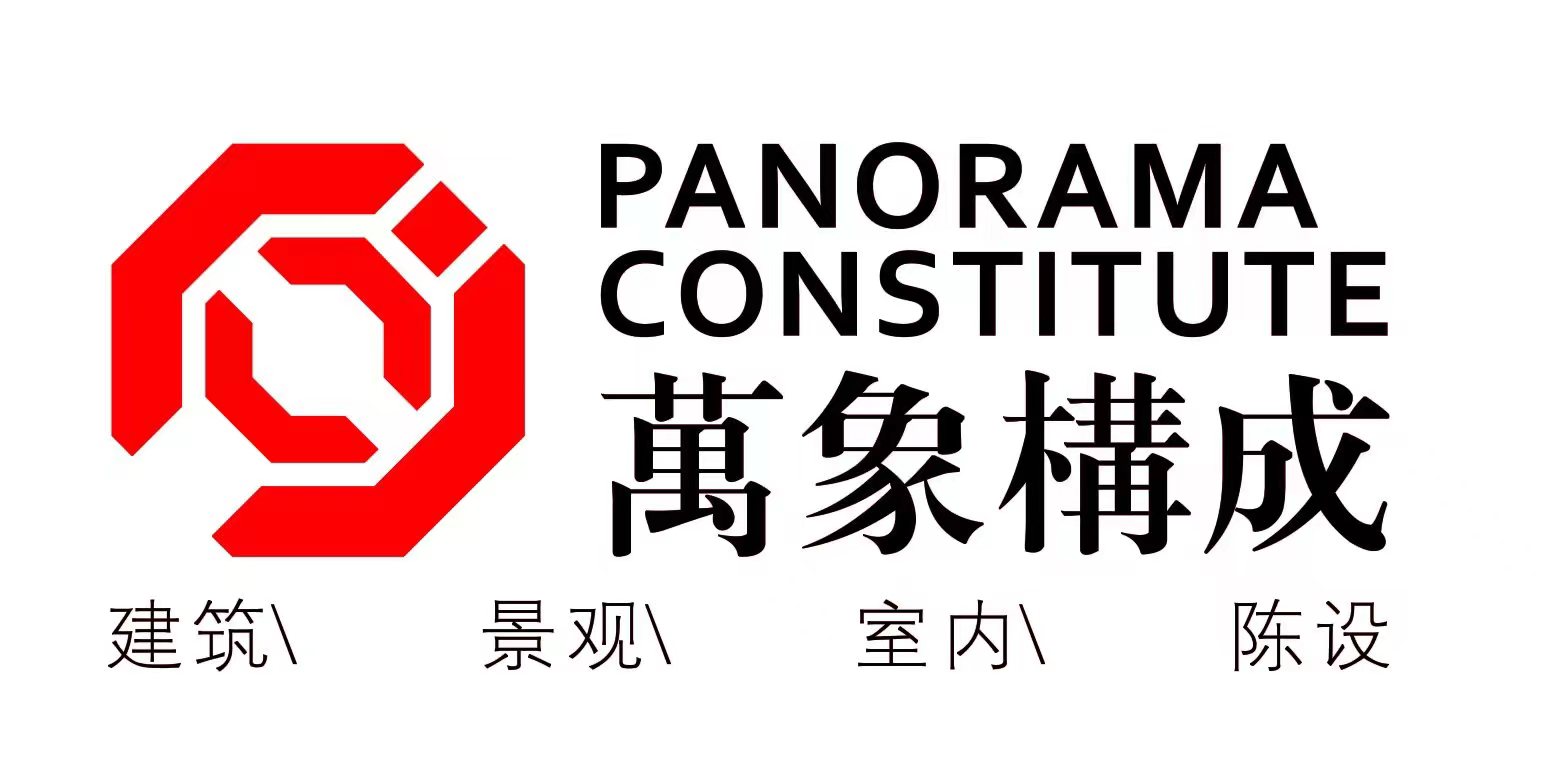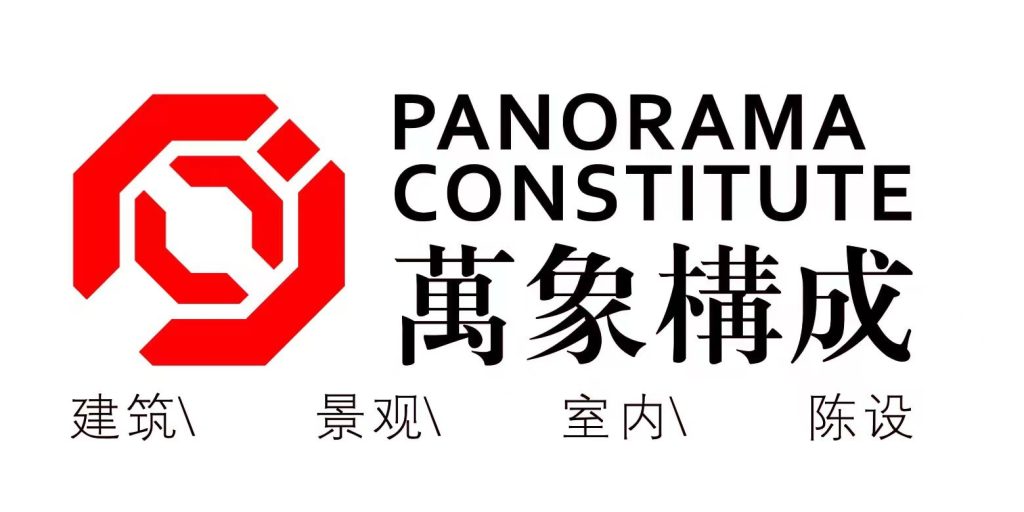 Agency: Qingdao Wan Xiang Gou Cheng Interior Design Co, Ltd.
Qingdao Wan Xiang Gou Cheng Interior Design Co., Ltd. was integrated and established in 2016. It is a company specializing in indoor and outdoor design of real estate and soft decoration accessories. Mainly engaged in the interior decoration design of real estate model rooms, sales offices, office and commercial spaces. The company has served Vanke enterprises for many years, and has signed strategic cooperation agreements with Hengxin real estate, Haier real estate, Tiantai real estate and other real estate companies, committed to real estate bulk hardbound research and development. The company adheres to the concept of innovation, strictness, pragmatism and efficiency, Cooperating with the owner, the builder and the constructor to jointly create interior design works with perfect space.