China Railway Construction HuanHuaXi apartment B
PROJECT
DESCRIPTION
Project Name: China Railway Construction HuanHuaXi apartment B
Project address: commercial plot 1, southwest corner, intersection of Mingcui road and Qingjiang Road, Qingyang District, Chengdu
Chengdu, a network red city, is a western ancient city full of culture, literature and art and fashion atmosphere. Taking Tianfu Square as the boundary, Jinjiang District and Qingyang District are on the left and right sides respectively.
"Chengdu is the most China and Qingyang is the most Chengdu". Qingyang District is the central city of Chengdu, the source city and the mother city of Chengdu. As the "center of Shu capital" with politics, economy and culture as a whole
Dufu thatched cottage and HUANHUAXI are located in Qingyang District. If you take the newly built Chengdu subway, you will find that there is a station nearby called "Qingyang Palace", which is the origin of Qingyang District. Laozi's Tao Te Ching says that Tao generates one, life two, two generates three, and three generates all things; man follows the earth, earth follows heaven, heaven follows Tao, and Tao follows nature.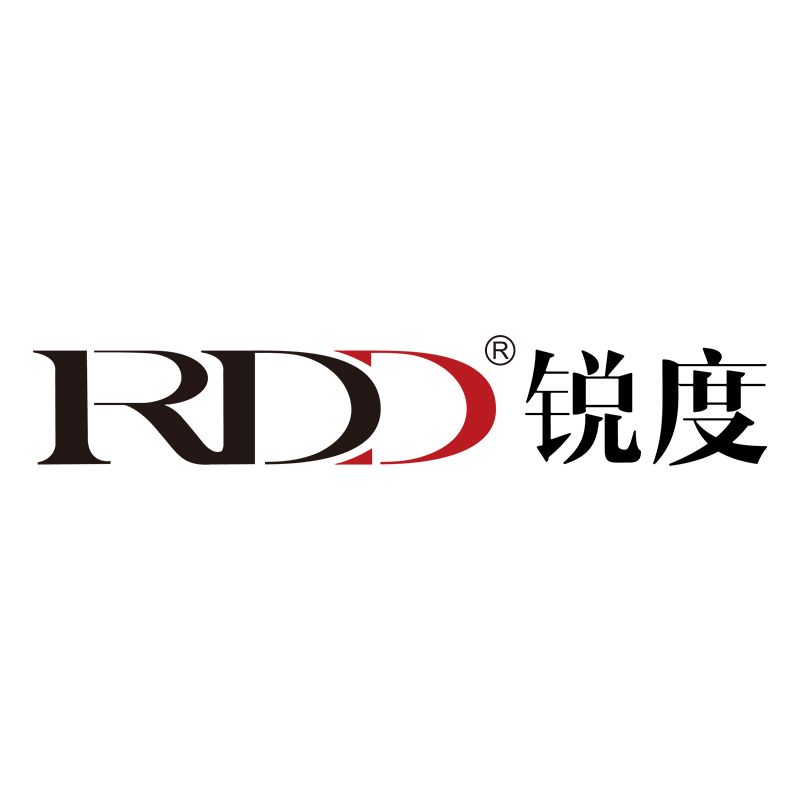 Ruidu Design Consultant Co.,LTD
Ruidu Design Consultanting Co.,LTD is the strategic consultant of interior space design integration. With the ability of design management consulting, product R&D and design execution, Ruidu is a space design integration solution provider with international vision and high trust.
Ruidu Design Consultanting Co.,LTD, headquartered in Chengdu, serves China with the strategic vision of group operation. It has branch offices in Chengdu, Shanghai, Shenzhen, Chongqing, Zhengzhou, Xi'an, Kunming, etc. With more than 500 professional elites, Ruidu provides high-quality space design solutions for customers all over the country.
Since its establishment, Ruidu has been adhering to the business philosophy of "comprehensive resources and local service", and has been accompanying the top 30 Chinese real estate companies. It has built a group partnership with 18 domestic leading development enterprises such as Vanke, Poly, LongFor, Greenland, YanGo and China railway construction, the projects have covered 82 cities in 26 provinces. Ruidu will continuously export high-quality space design integration solutions, and constantly providing Added value in design.
Ruidu focuses on the research of Real Estate Space, Hotel Space, Commercial Space, Soft Furnishings and has successively won the following awards:
Silver Award of "sales department category" in 2019gpdp Award -- "Sales department category" International Innovation Award -- 2019gpdp award France double face God Award "model room category" International Innovation Award -- Property guru Asia real estate Awards -- Iida Asia Pacific Design Award 2019 -- 2016aipda (Asia Pacific Interior Award) "hotel space Excellence Award" -- "Interior space Award" of International Space Design Award-- 2018dna Paris design awards "interior design of the year"