Best of
Real Estate Sales
Changsha Longfor Platinum Island Sales Office
PROJECT
DESCRIPTION
Changsha Longfor Platinum Island Sales Office is located in Yuelu District and occupies the golden central axis of the provincial financial CBD. It proudly resides in the main center of the city.
The design is based on geographical advantages, directly extracting the lake elements that represent the city's characteristics. The red color system runs through the space, and the flowing lines are continuous, fusing modern urban totems and fashion art, so that the sales office is still full of water even though it is standing in the bustling city. , Clean the lead and clean it up.
The glorious scenery is at the head of Orange Island, and also indoors. Stepping into the front hall, the ceiling design, the ship-shaped marble front desk and the irregular background wall form a whole scene, which contains the magnificent and subtle power, sometimes rich and full of potential. Changeable visual enjoyment; sometimes simple, moving and quiet, letting the impetuous heart calm.
The uniquely shaped sculptures of human bodies, red sculptures and sphere arrangement art, as if splashing on the calm water surface, collide with the creative beauty of nature and modernity.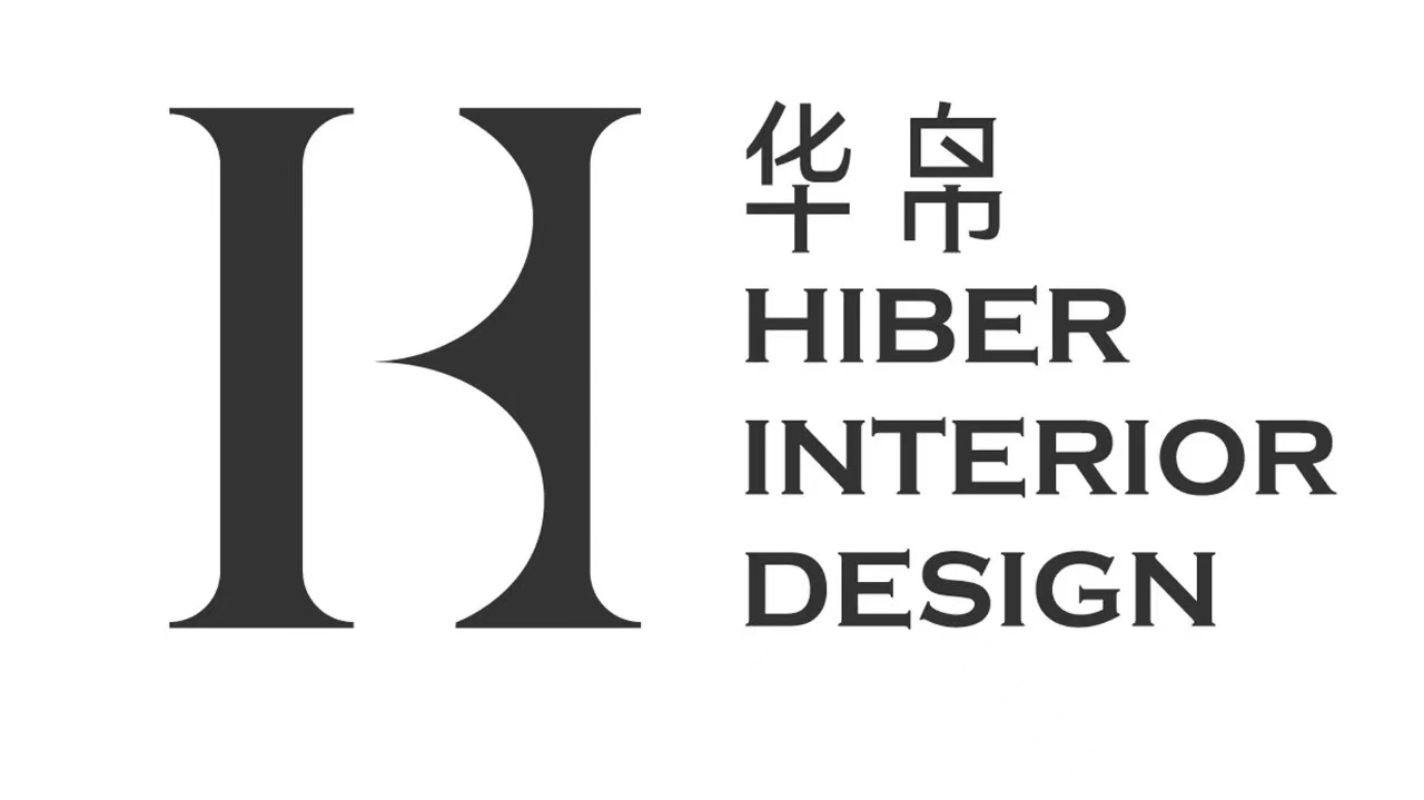 HIBER DESIGN
HIBER Design was established in Shanghai by Ms. Zhou Xuelian in 2013. Hiber in Chinese takes the design vision of "the soul of silk, the color of China" and the design concept of "where the home is, where the heart is", aiming to create a Quiet, peaceful and warm spiritual habitat. Allowing homes to live in poetry is Hiber Design's design philosophy and soul.
After years of hard work, we have gathered a group of creative, active, rational and rigorous designers to provide top-level customized design services such as villas, model rooms, and clubs in the domestic real estate field. Professional services and exquisite design are in the industry. Also won a good reputation.