Bampo Artistic Suitcase Series
PROJECT
DESCRIPTION
The blend of trolley case and artwork meets modern people's needs for storage while showing visual beauty through the presentation of new trendy art creation content, and touches users' minds with strong humanistic sentiment embedded in the pattern, evoking the common spiritual resonance among modern youth.
The pattern of the work originates from a fifteen-year-old teenage painter, whose beloved dog is the prototype. The depressed dog surrounded by a lot of money conveys that in a child's world, parental companionship is above all. With the most innocent deft touch of the brush, the teenager expresses the most innocent idea of "longing for companionship". Combined with traditional Chinese engraving techniques, it meets the users' aesthetics with simple and smooth lines. It reflects the norm of modern Chinese family parents being busy with work and neglecting the companionship of children. The metal dog head sculpture on the case is the icing on the cake. In Chinese culture, dog is a faithful friend to the family, with its companionship echoing the case pattern, getting modern parents reflecting and young people's empathy. Luggage is your journey companion. We call on all families, to pull up the trolley bags to accompany the children and start a family journey. The work features good practicality and durability. The pattern on the surface uses modern laser technology and modern aluminum alloy anodizing treatment technology to make the pattern color lasting and resistant to wear and tear. The aluminum dog head sculpture is nickel-plated to ensure strength while effectively preventing scratches. It can be used as a hidden hook to provide convenience. Made of high-grade 5 series pure aluminum and magnesium alloy, with the triple hinge structure design and the application of patented electroplated rivets, the case enhances the overall pressure resistance factor from multiple angles and extends the service life.
In addition, the internal space of the case is designed in three dimensions, with multifunctional storage bags, which can be disassembled and cleaned with the compartment, relieving the user's cleaning pressure.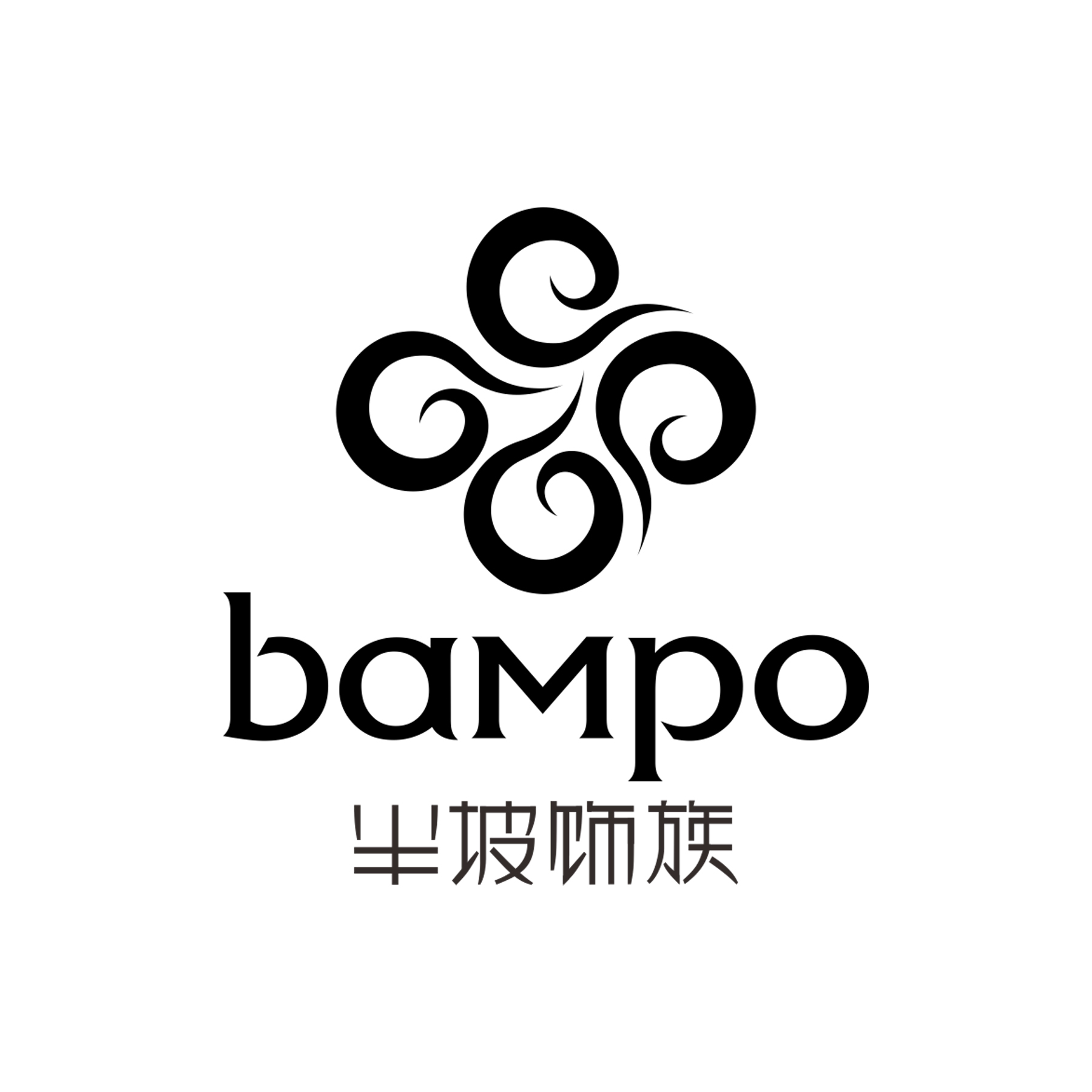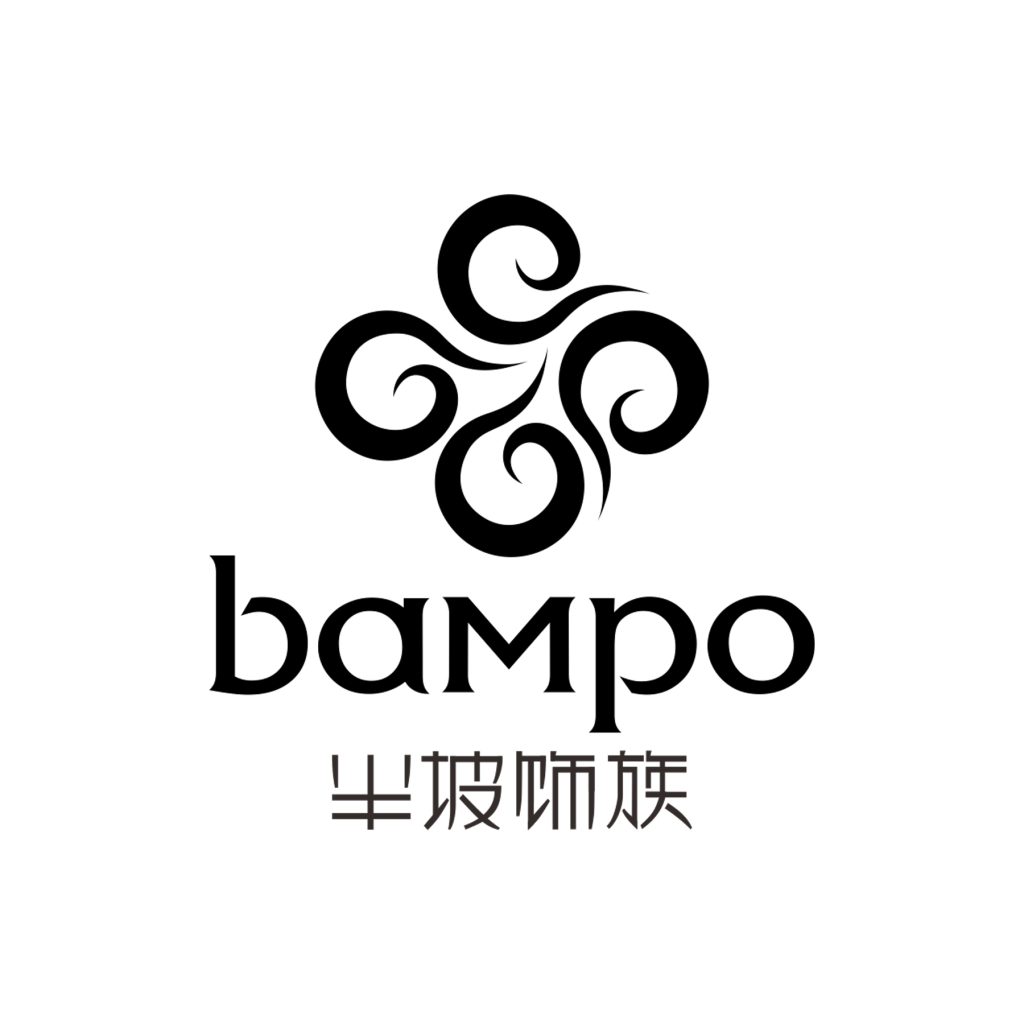 Agency: Guangzhou Bampo Brand Management Co., Ltd.

Guangzhou Bampo Brand Management Co., Ltd. is a modern brand management company that integrates development, production and sales. Founded in 1997, its brand "Bampo" was the first to put forward the innovative concept - "the original design of art bags" in the bag industry. It is also the only Chinese brand in Tassenmuseum Hendrikje - Museum of Bags and Purses, the world's largest museum of handbags and luggage. Its products won the "China Good Design Award of German Red Dot", and were selected as the "state gifts" by China's Ministry of Culture and Tourism to promote Chinese culture to the world. By far, there have been more than 300 brick-and-mortar exclusive stores in Asia. Featuring the unique originality and artistry, Bampo has created brand-new categories and set up new craftsmanship standards in the industry, which is known in the market as "the first Chinese band of original art bags".