GaoFan Black Gold Goose Down Clothing-005
PROJECT
DESCRIPTION
This down jacket is made of windproof, waterproof, and breathable volcanic rock fabric, filled with the high bulky white goose down and integrated with the application of temperature locking, warmth, and other technologies to meet consumers' fashion, cold resistance, fashion, lightweight, easy-to-care and other dressing needs. There is no ostentatious appearance design, and the low-key ink blue, so that people can no longer fear the cold wind in winter, meeting the multiple needs of professionals for commuting and travel.
The external selection of soft, warm, and non-fleecy volcanic rock fabric can not only self-heat after 2 minutes, but also greatly improve the wind, water, and air permeability index. Even if a lot of heat is generated during exercise that can be easily dealt with, achieving super waterproof, lasting windproof, and highly breathable performance.
The product is filled with 700+ high fill power, 800mm high cleanliness, and 90% high content imported Hungarian white goose down, which can better block the cold wind to meet the requirements of lightweight, comfortable, warm, and beautiful outdoor clothing for down jackets. At the same time, multiple cleaning processes are adopted to ensure that the goose down is clean and free of odor. Both the elderly and children can use them with assurances!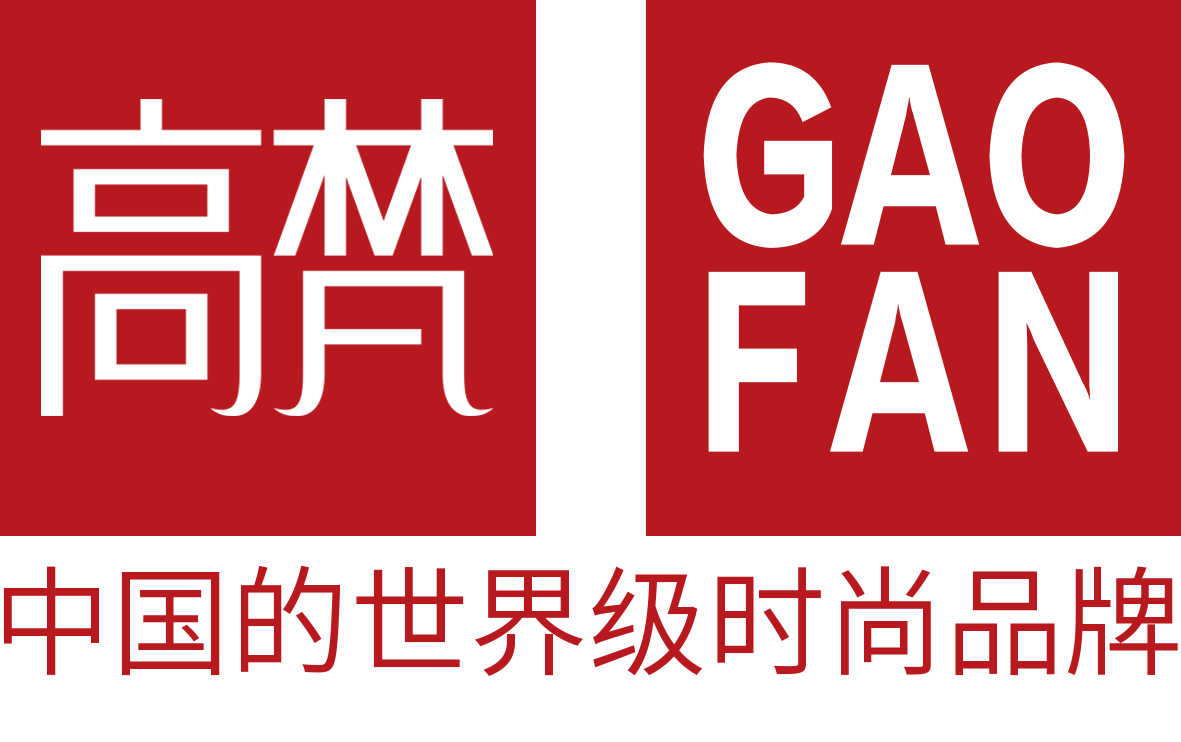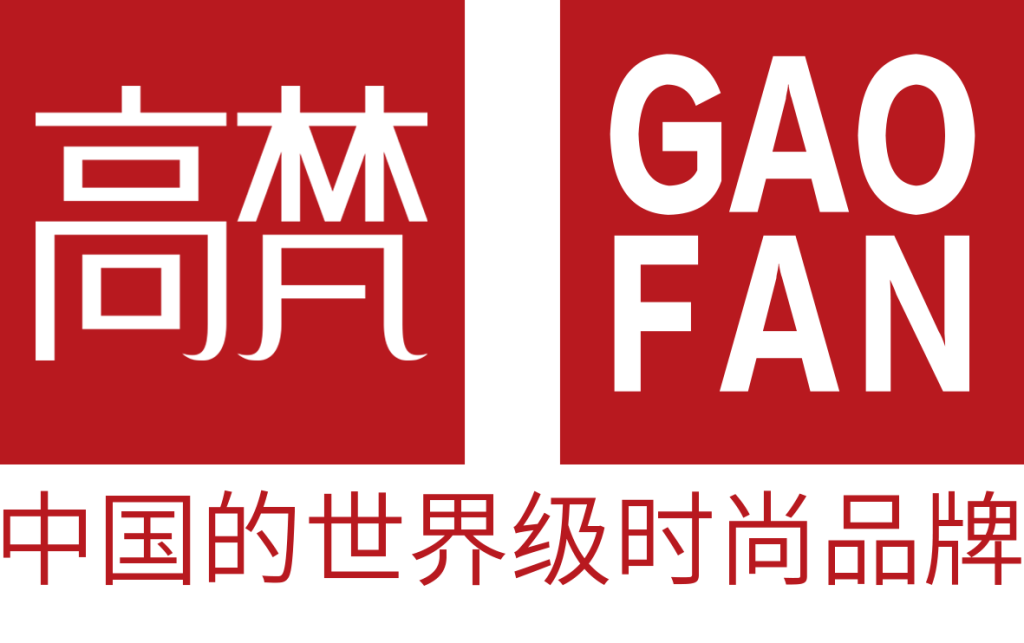 Agency: Anhui Gaofan E-commerce Co., Ltd
Anhui Gaofan E-commerce Co., Ltd mainly engaged in women's clothing, men's clothing, children's clothing and home textile products, transformed into online e-commerce mode in 2012, and its annual sales performance continued to grow at a high speed. In 2016, the sales volume of the whole network hit a new high during the Double 11 Festival. In the same year, Round A financing was successful, and it was approved as a "national high-tech enterprise". Gaofan brand focuses on product quality, and down jacket products have won national patents for many times. On May 10, 2017, Gaofan was listed on the first China Brand Day CCTV China Brand List of the State Council, and in June, it landed on the NASDAQ screen in New York Times Square. In the same year, Gaofan signed a contract with Doraemon IP, opening the way for brand upgrading.