PROJECT
DESCRIPTION
This is a brand-new cooker hood developed by Zhongshan Tianmei, exuding an especially mellow and delicate styling, the first sight of which may impress viewers as an upside-down wine glass or a frosted glass candlestick. Rather than a regular cooker hood, it bears a striking resemblance to an adorable chandelier hung over the cooker or an ambient candle accompanying the quiet fire in a romantic mood and beautifying the kitchen in the glamorous glow, all of which showcase the motive of designers. The design philosophy of it lies in transforming the traditional, realistic and daily kitchen scene into a romantic space that matches the words of couple, dream and love, which conveys that apart from lacklustre daily necessities, a subtle design and thoughts may spice your life up. Another advantage of this product is its wide adaptability. Be it a traditional semi-open kitchen space or an open kitchen in the public space of the house, this hood can be perfectly merged.
In addition, this product still preserves the most significant function as a kitchen appliance regardless of its special appearance. It is equipped with a combination of a strong suction high-power direct-current dynamo, a noiseless centrifugal fan and an oil-proof filter, which can easily eliminate the smoke and smell, thus preventing the romantic air from odor of cooking oil and noise. Besides, in terms of different cooking situations, three different wind gears are applied to cater for users' usage. From the perspective of interaction, it can be connected to WI-FI, the functions of which include operation, light, appointment and air purification can be remotely controlled by APP. Users can switch its front cover and the light on via phones, allowing the built-in plasma filter to operate before going home. Afterwards, they will be embraced by fresh air and warm light.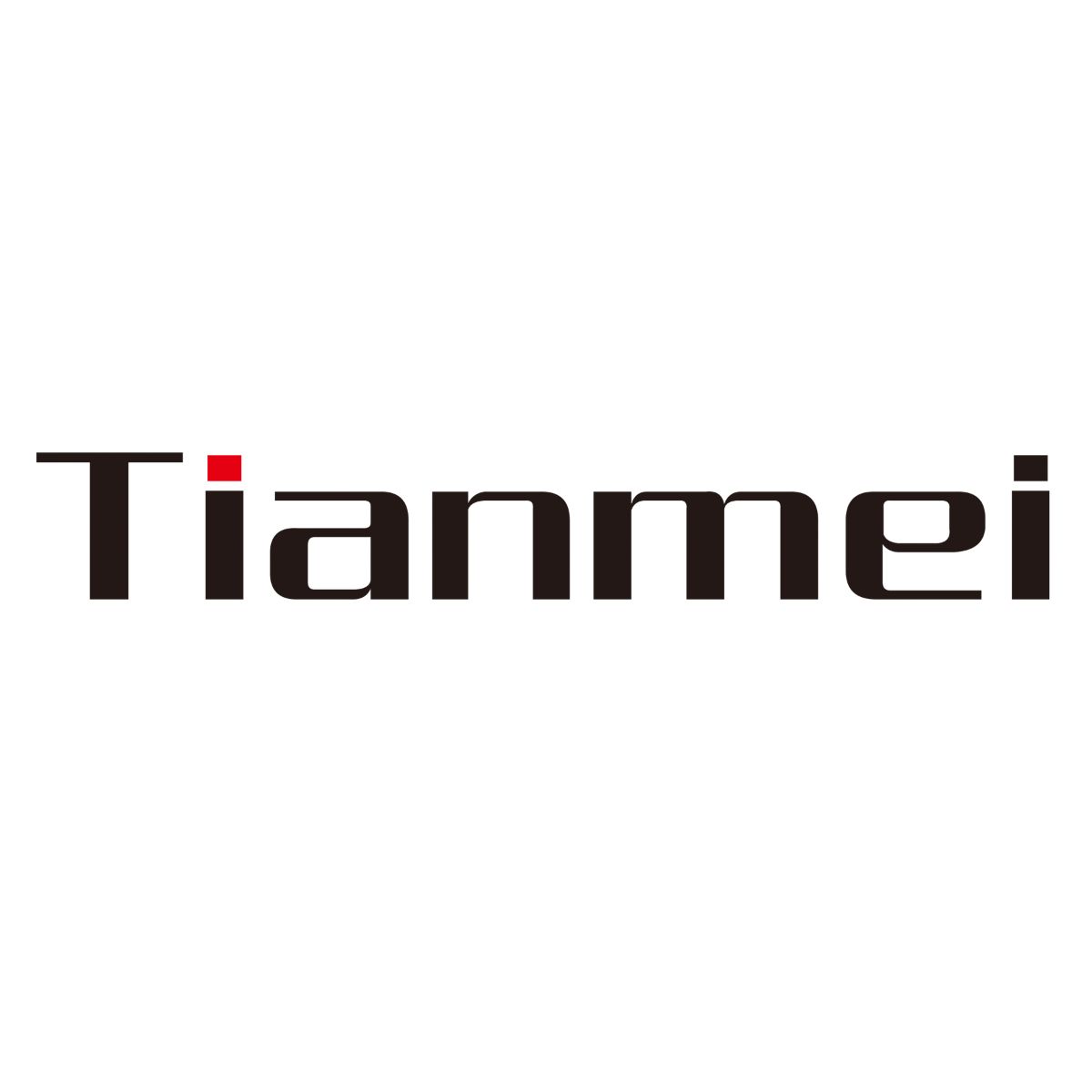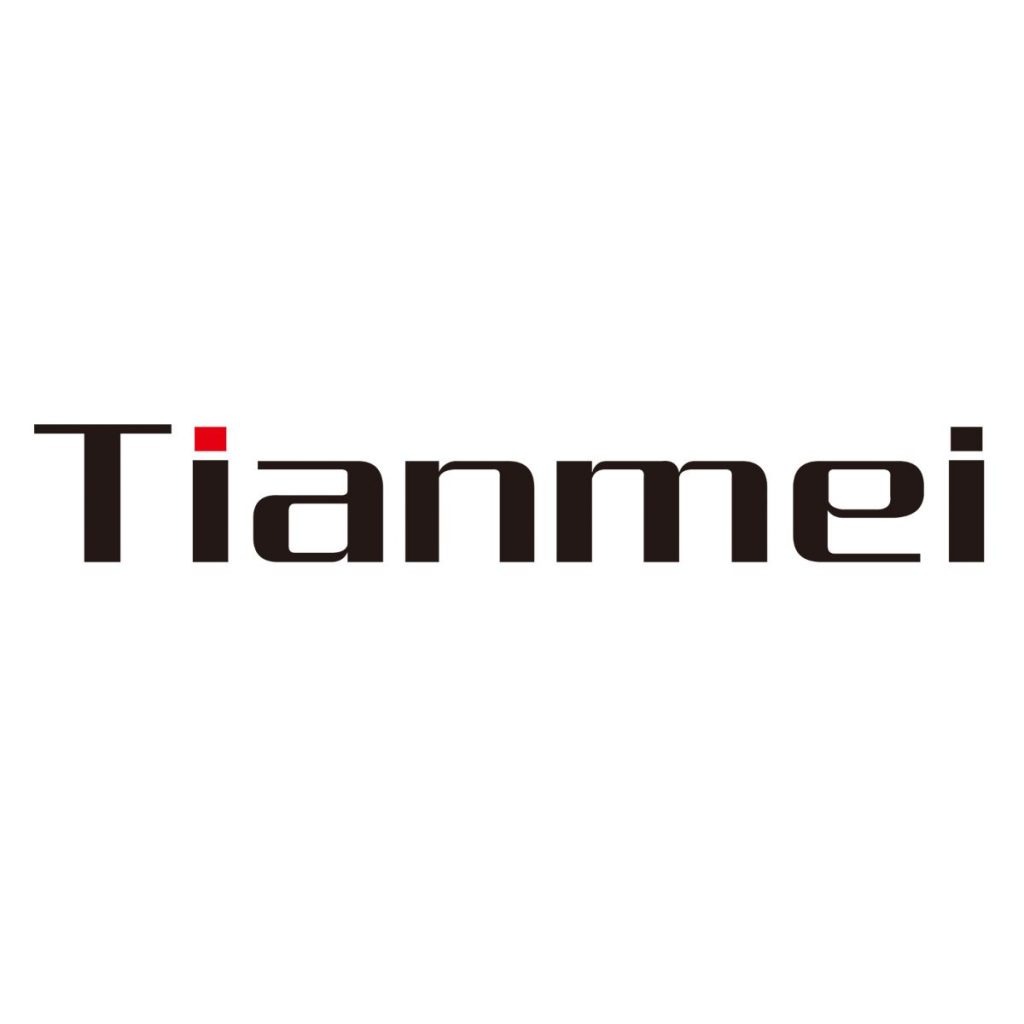 Agency: Zhongshan Tianmei Electrical Appliances Co., Ltd.
Zhongshan Tianmei Electrical Appliances Co., Ltd., founded in 1993, owns a modern plant covering an area of more than 60,000 square meters and about 1,000 employees, including more than 50 technical engineers and more than 80 QC personnel. Our company aims to the R&D and production of household stoves and electrical products. According to the needs of the market and customers, we keep updating our products, and make major breakthroughs in exporting cooker hoods, we therefore focus on the R&D, production and sales of cooker hoods for export. Our sales areas include not only the developed countries such as United States,Canada, Germany, Britain, France, Italy, Spain, Japan and South Korea, but also the developing countries such as Brazil, Argentina, India, Vietnam and Russia, which means we have more than 200 trade partners in all.