Best of Industrial products
PROJECT
DESCRIPTION
Commander A700 with functionality and aesthetics is a strategic electric bicycle developed by AIMA for high-quality people, creating a high-end model with a sense of texture.
Doubled with the industry's first engine core power system, the A700 achieves a long battery life of 200KM, solving the problems for users, such as frequent charging and short riding distance, and reducing their anxiety for power during travel. The smart travel design can realize Bluetooth unlocking, NFC unlocking, remote positioning, and battery monitoring with the supporting App, providing users with an easier and more convenient interaction experience. Inspiring by automobile design, its tires with one-click repair function adopt run flat tires to improve safety, with the automotive wiring process making the whole circuit safer and more reasonable.
With full-dimensional CMF appearance, the color scheme with a sense of luxury, and material selection full of details, the sense of depth and rhythm is created to meet the fashion needs of the target groups in the modern technology process through overall and partial design.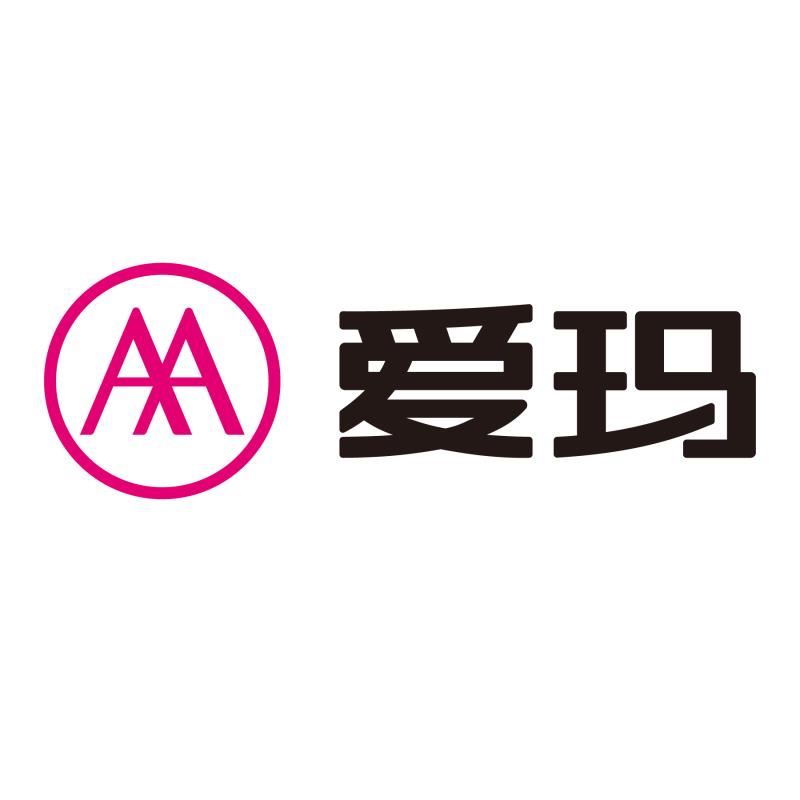 Agency: AIMA TECHNOLOGY GROUP CO., LTD.

AIMA TECHNOLOGY GROUP CO., LTD. (hereinafter called AIMA TECHNOLOGY) is an enterprise established in 1999 working on the production and sale of electric motorbikes, which advocates energy saving, emission reduction and low-carbon travel, and focuses on the application of green energy in the personal transportation field. AIMA TECHNOLOGY has led the industry for five consecutive years in its product sales and has been ranked first in the C-BPI (China Brand Power Index) electric motorbike industry for many years, winning the unanimous approval of consumers nationwide. AIMA TECHNOLOGY upholds the enterprise values of honesty, innovation, dedication and cooperation, reflects on science, technology&humanity and life&nature, and aspires to a perfect fusion with society and nature.