Best of Cultural and creative products
YUSHUQIAN Liquor Tun 1812
PROJECT
DESCRIPTION
This is a commemorative product for 'Juchengfa Pot', a Chinese liquor workshop started in 1812. The workshop has been passed down for seven generations. The base liquor is brewed with ancient craftsmanship. During brewing,It first put into the world's largest Liquor Tun,and then put into pottery altar for storage for several years. Then Luzhou-flavored base liquor and Tun sauce-flavored base liquor are perfectly associated to form a unique Liquor Tun old liquor with special rosin and outstanding old fragrance, sweet aftertaste, rare and precious. This is a limited edition launched to commemorate the 210th anniversary of the origin of Yushuqian Liquor and a high-end product.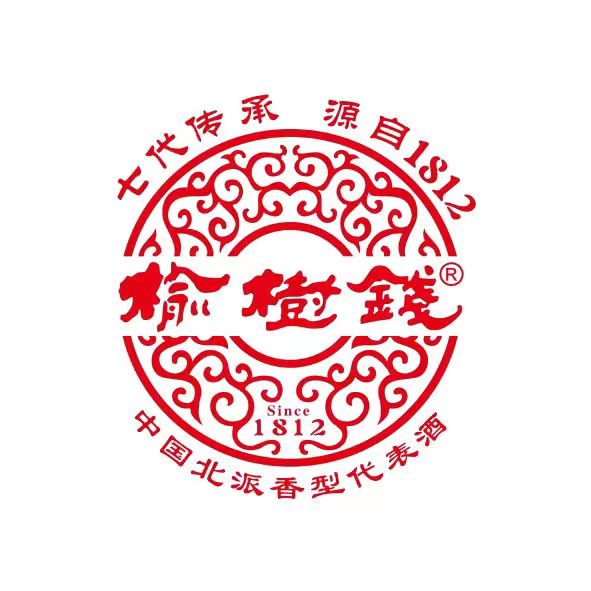 Agency: Yushuqian Liquor Co., Ltd
Yushuqian Liquor Co., Ltd started with Juchengfa Pot, which was established in 1812 (in the Jiaqing period of the Qing Dynasty),also is the North China's frist liquor business building Liquor Culture Manor concept. Yushuqian Liquor has successfully delivered Yushuqian No. 1 series, Yushu Daqu vintage series, Yushuqian Liquor Tun series and other best-selling products. Today, the Yushuqian brand has become the representative brand of liquor in Jilin Province, and is also one step closer to the corporate's goal of ' the leading high-end liquor in Northeast China'.