PROJECT
DESCRIPTION
This is an unparalleled zero sense black tech shirt in the industry (zero sense, which means zero pressure, zero wrinkle, zero restraint, and is also the design inspiration, representing the designer's pursuit for ultimate comfort and high quality). It's the first to combine microfiber + modal natural fiber + spandex elastic fiber with Swiss HeiQ intelligent temperature control black technology in an all-round way, and with the sophisticated and exquisite workmanship, making it is suitable for multi-scene wearing needs, soft, skin-friendly and elastic, and does not produce sense of restraint, bringing a more comfortable shirt wearing experience for men users.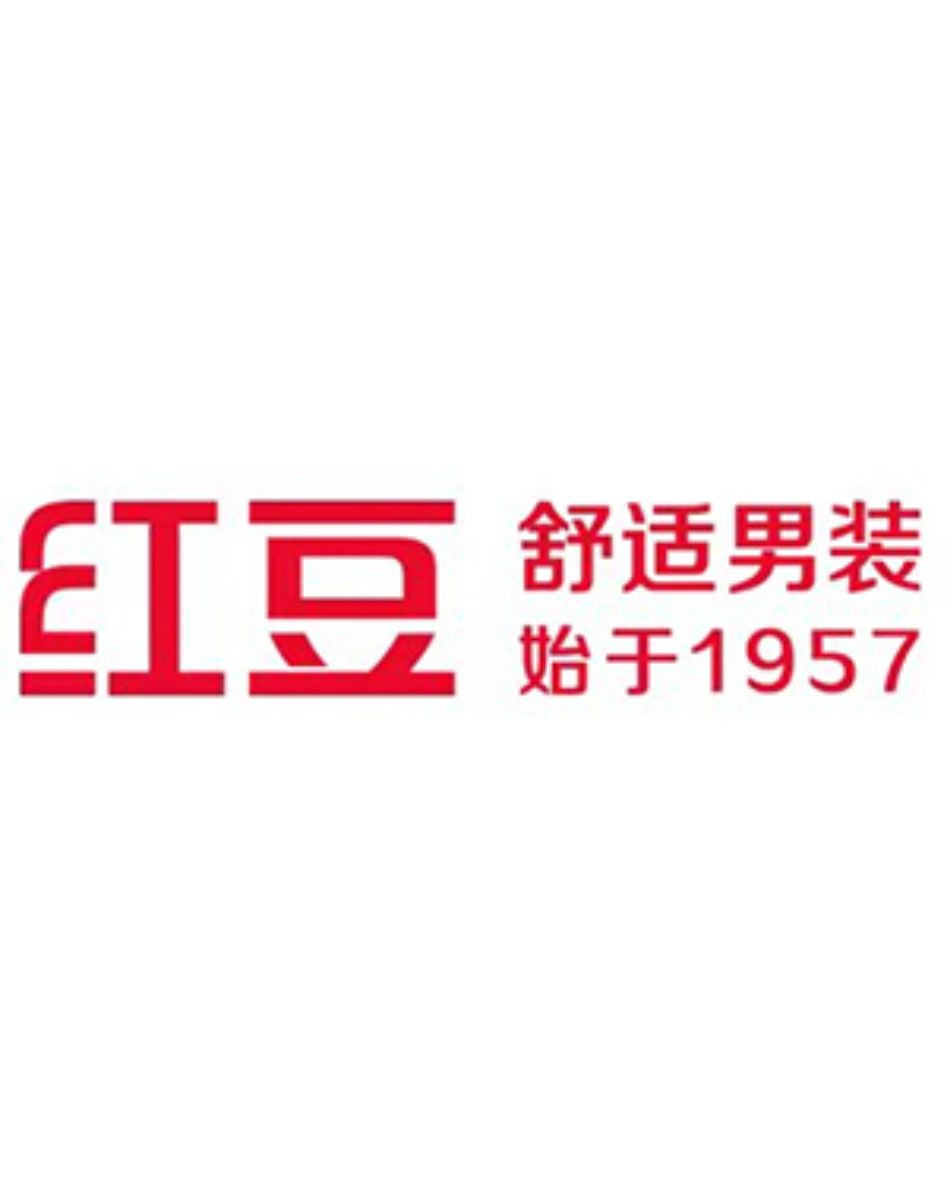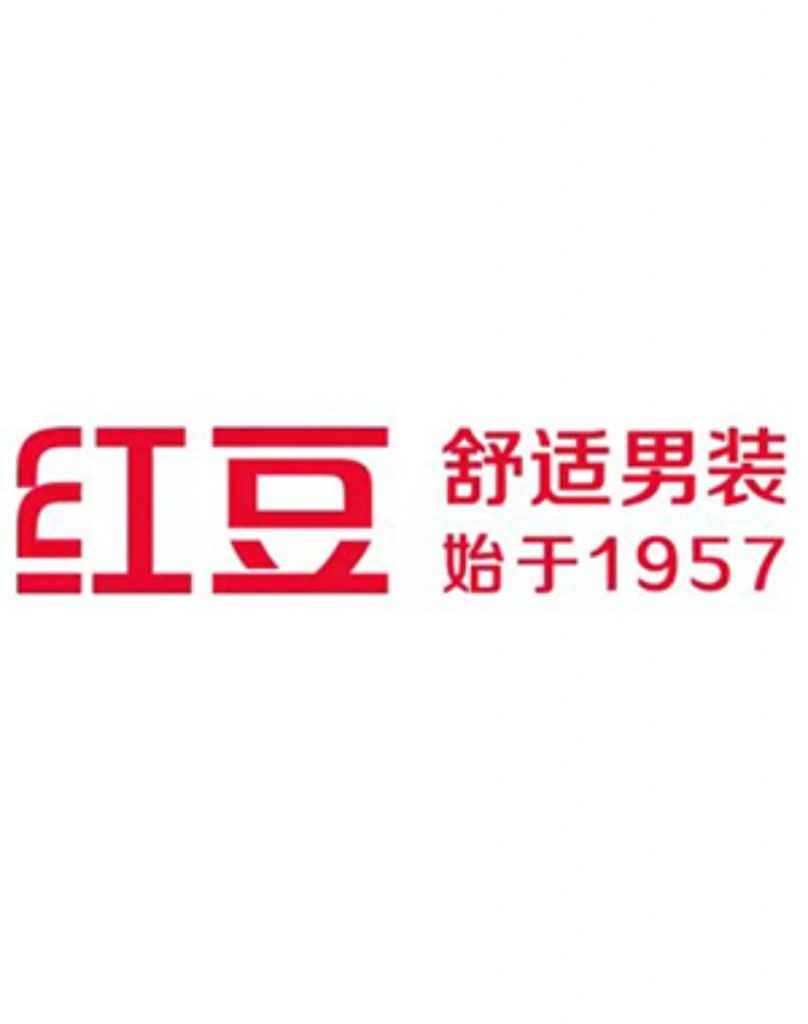 Agency: Jiangsu Hongdou Industrial Co.,Ltd
Jiangsu Hongdou Industrial Co., Ltd. was established in June 1995 and is a core subsidiary of Hongdou Group. It was listed on the Shanghai Stock Exchange on January 8, 2001.
With the advantages of brand operation and clothing manufacturing, the company has formed two main businesses of Hongdou menswear retail and Hongdou professional clothing customization. The retail business of Hongdou men's clothing, with the brand positioning of "Hongdou, the more comfortable clothing for men", focusing on creating comfortable men's clothing, providing high-quality fashion apparel products in business formal wear, leisure, sports and other styles for mid- to high-end male consumers to meet their one-stop dress needs for different occasions.
In the new retail era, Hongdou will continue to focus on the development of Hongdou men's clothing retail business, accelerate the implementation of smart construction, promote the company's development strategy of transforming to a "smart creation and operation" business model, and strive to become a leading enterprise in the menswear industry.