PROJECT
DESCRIPTION
Banyan tree in Nanjing Garden Expo Park, the hotel is located in the abandoned limestone pit in Tangshan, built according to the wall, creating a spectacular fog waterfall pouring down from the top of the cliff, making the hotel a veritable "mining Valley secret place" hidden in the waterfall and fog. The hotel takes "romantic travel" as the core to create a new domestic hot spring health and leisure tourism destination.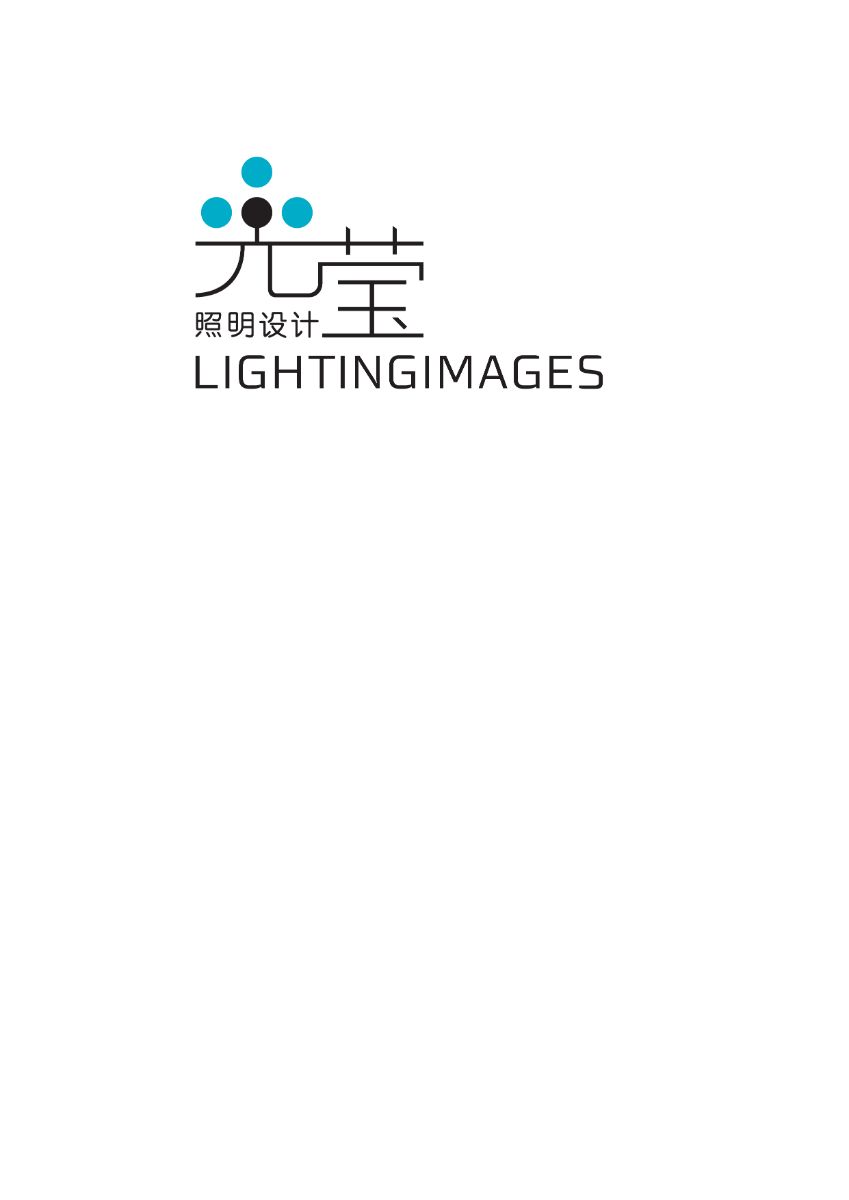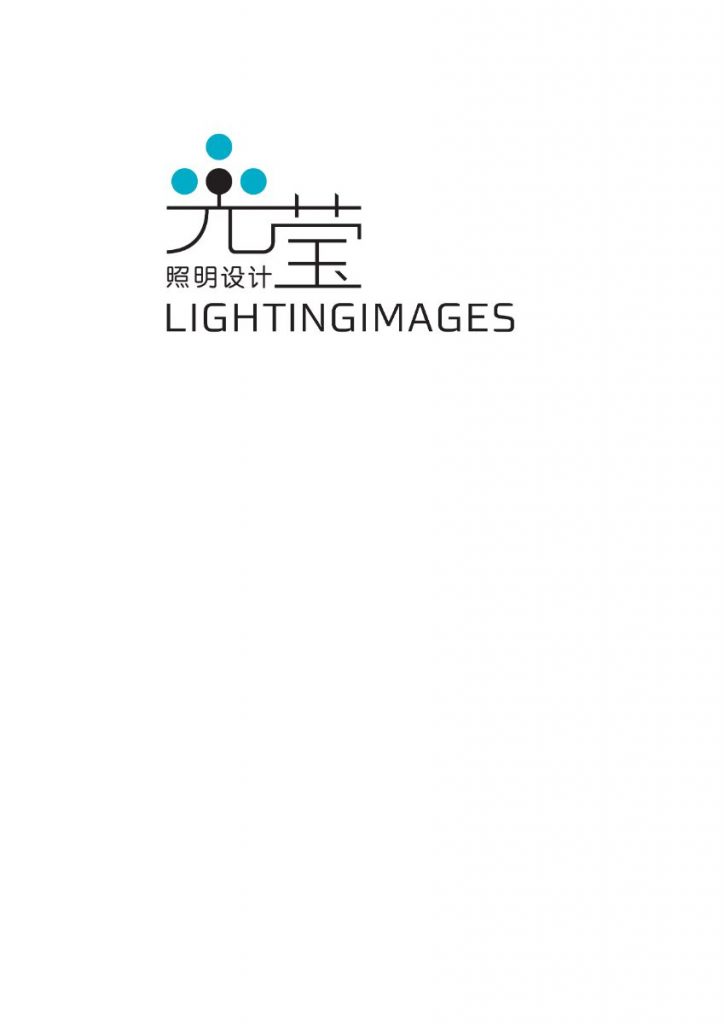 Agency: LIGHTING IMAGES CHINA CO., LTD
Lighting images is an international lighting design firm. The team has won praise from customers with professional and intelligent design services in recent 20 years, won a prominent position in the lighting design industry and won many awards in the architectural design industry. At present, the company focuses on its business in China and is stationed in Singapore, Myanmar and Vietnam.
Committed to the understanding and implementation of professional lighting design, we regard light as an integral element in urban planning, architecture, landscape and interior design, and create a perfect visual and sensory experience through close communication and cooperation with architectural, interior and landscape designers.
Lighting Images not only provides professional indoor, outdoor and landscape lighting design services for international famous hotels (intercontinental, Marriott, banyan tree, Hyatt and Hilton, etc.), but also provides lighting design services for commercial, office, residential and medical care projects for large real estate companies, providing people with humanized, intelligent and comfortable working environment and living space.