PROJECT
DESCRIPTION
Turn on a light, flip through a book, brew a cup of Tea, and enjoy the flow of time. Through the window pane of the bookcase, can see the whole picture of the Sea of books, increase the space immersive experience. The project combines the humanities bookstore with the sales office to create a complex space concept, form and function, for the space injection-beam light refracts a book island located in the bustling city. Light and words converge into a boat, slowly flowing in space to explore. Thinking from the dimension of Urban Living Space, it reflects a book island located in a prosperous city, displaying people's wisdom, culture and spiritual power in a dynamic way. Fold the space, create a layer of interspersed visual experience, book sea-style display form to create immersion reading space to enjoy. By the static and dynamic state of the two different display design. As people move, they experience different reading experiences. Some people say that a city is like an island, we would like to turn it into an island about books. With time as the beam, light and shadow as the surface, quiet space, hidden in the bustling, Holes.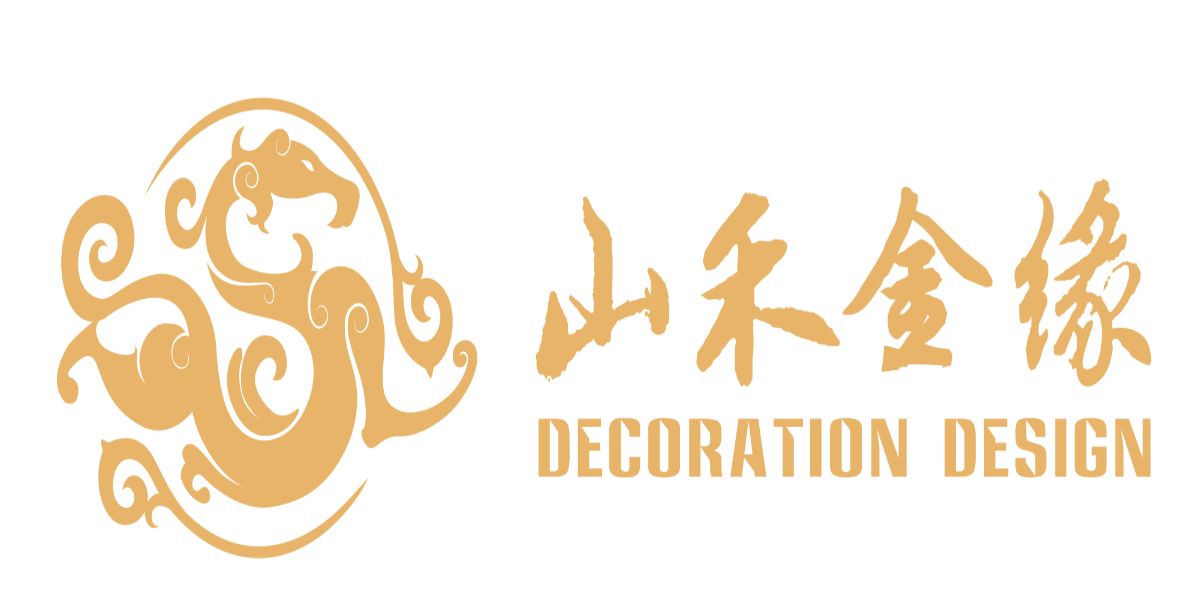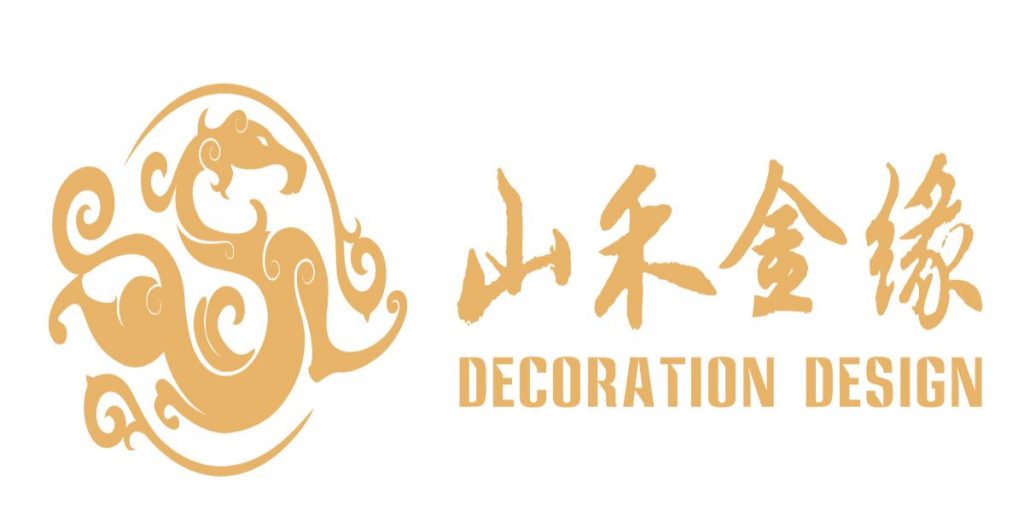 Agency:
Beijing Shanhejinyuan Art Design Co. , Ltd.
Zhao Wei, bachelor's degree from Jilin Art College and Master's degree from Peking University, founded Beijing Shanhe Jinyuan Art Design Co. , Ltd. in 2009. He has won many space design awards at home and abroad, including the outstanding designer of the China International Design and art fair, the IDEA-TOPS Ait Award, the Gold Award for space in Beijing, China, and the Gold Award for commercial space in the asia-pacific space design awards, and China Sea, Jin Mao, Yoshige, Longhu District and other giant groups to establish long-term strategic partnership. As a leader in introducing the concept of "anti-nature of life" into the domestic real estate industry, Zhao Wei advocates redefining the essential relationship between man and space, and integrating function and aesthetics perfectly into the lifestyle of contemporary people, it is also the design value and bottom logic that Shanhe people carry out together.