Black Pearl Model House Model Space
PROJECT
DESCRIPTION
Pure Design's Black Pearl Model House Model Space aims to empower the value of top-level high-rise luxury houses, emphasizing user experience, that is, returning to the original state of life-quality, comfort, restraint and joy.
In terms of spatial layout, the black pearl model house project emphasizes the ritual of entering the house and the life concept of separation of space from dynamic and static. At the same time, it takes the core tube of the building as the center to form a surrounding line of activity in the space, making the space more flexible in daily life. .
The designer hopes to convey a concept of life through this design, that is-real luxury is not the accumulation of money and material, but the uniqueness of life, bringing life into the unique ultimate enjoyment.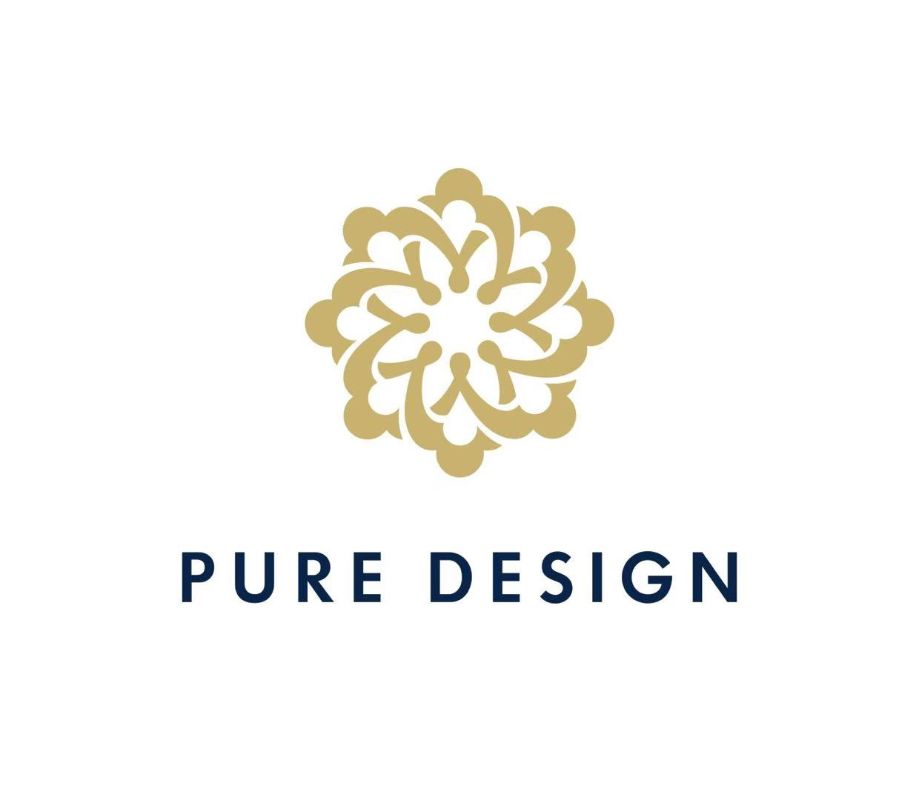 Pure Design
PURE DESIGN, headquartered in Shenzhen, set up a branch in Shanghai. Focus on high-quality interior design, providing integrated interior design and soft decoration customized services for high-end customers at home and abroad, and its business involves hotel clubs, marketing centers, luxury villas, hardcover model rooms and other design fields.
After several years of development, the company has a complete and advanced partner system and design management system. With a stable team and professional execution, it combines design creativity and project practice to provide customers with high-quality service guarantee. The company has always had an international perspective and a foothold in China. While maintaining its own concept, it has been rigorously and intelligently achieving customers. At present, it has reached long-term and stable cooperative relations with first-line developers such as China Resources, Poly, Vanke, China Shipping, Longfor, New Hope.