GOLD Prize
of Commercial Space
Benjamin color experience
PROJECT INTRODUCTION
INTRODUCTION
Color comes from life but life does not leave color. We hope to be different from the traditional color of the wall two-dimensional display techniques, but also refused to put color as a product to unrestrained presentation into space. With the rapid development of today's society, personal scale is constantly squeezed. We hope to bring more expectations for the fragmented lifestyle through color. Therefore, we hope to implant color attributes in the store space to make color three-dimensional. Interpret colors from the perspective of architecture, experience different sensory stimulation and color suggestion brought by colors, and view colors in the state of being wrapped by colors. In the process of design, we found a color theme for the space -- the fantasy forest hopes to distribute colors around this theme, while eliminating the anxiety and squeezing feeling of the fast pace of the city. Bring more relaxed experience environment for consumers.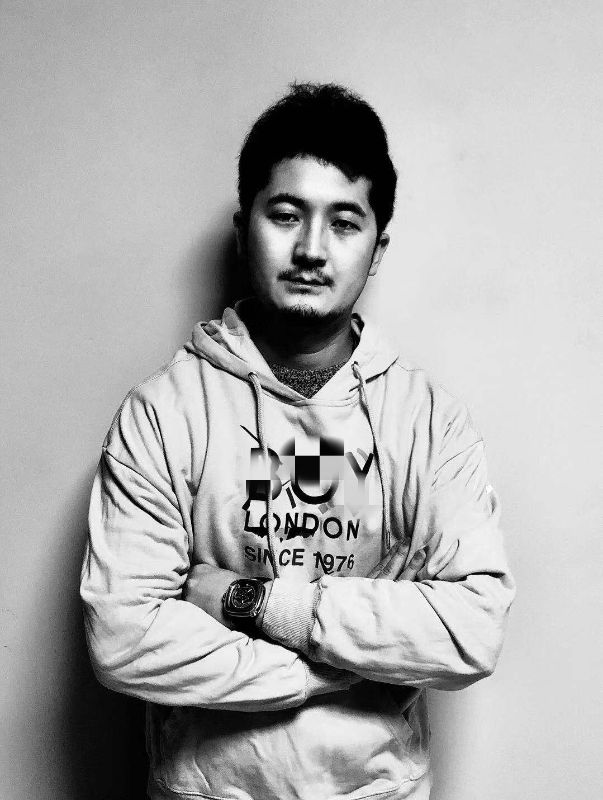 HAN LEI
"Design is not only to play with color modeling style but also to give a kind of era temperature and cultural connotation."
2009 —2013 Graduated from xi 'an university of architecture and technology art design major
Lushan hand-painted training camp
Polytechnic University of Milan advanced study
CIID Member of interior design, Chinese society of architecture
2015—2016 Shenzhen design office work as chief designer
2017 Establish TONGZHU design firm
Honor
2019 Won the "golden bund" most commercial value gold award
2018 Won the"Natuzzi national TOP10" designers
2018 Won the "incredibly designer cup" the most commercial value of the gold award
2018 Won the title of "shanxi design elite designer of the year"
2018 Won the title of "most influential designer of asia-pacific space design"
2018 Won the title of "China (shanxi) elite designer of the year"
2018 Won the "8th milan nesting award, Italy" commercial space professional group silver award
2017 Won the "incredibly designer cup" home design contest material application design excellence award
2017 Won the gold award of "incredibly top cup" with the most commercial space value
2016 Won the "incredibly top cup" shanxi interior design competition residential space design first prize
2016 Won the nesting award for commercial space excellence
2015 Awarded the honorary title of pioneer in the development of cultural relics and cultural protection of zhayu ancient courtyard in qi county, Shanxi Province
2014 Won the fifth "nest cup" international space competition model room group silver prize
2012 Won the excellence award in the environmental art space competition of zhulong cup "focus on the power of growth"