PROJECT
DESCRIPTION
ANZONE is located in Miyun District, Beijing China, and is designed by MIAO JUE DESIGN STUDIO. The project area is 1,000 square meters, and the construction was completed in April 2022. The lead designer Everett Shen embraced minimalism design philosophy to define a new benchmark for destinations from humanistic, aesthetic, and philosophical contemplation. One-stop spaces and utilities bring a wealth of diversity to the resort, inspiring a full range of event experiences, from art exhibitions, cultural events, fine dining, outdoor activities, and physical care and hospitality services.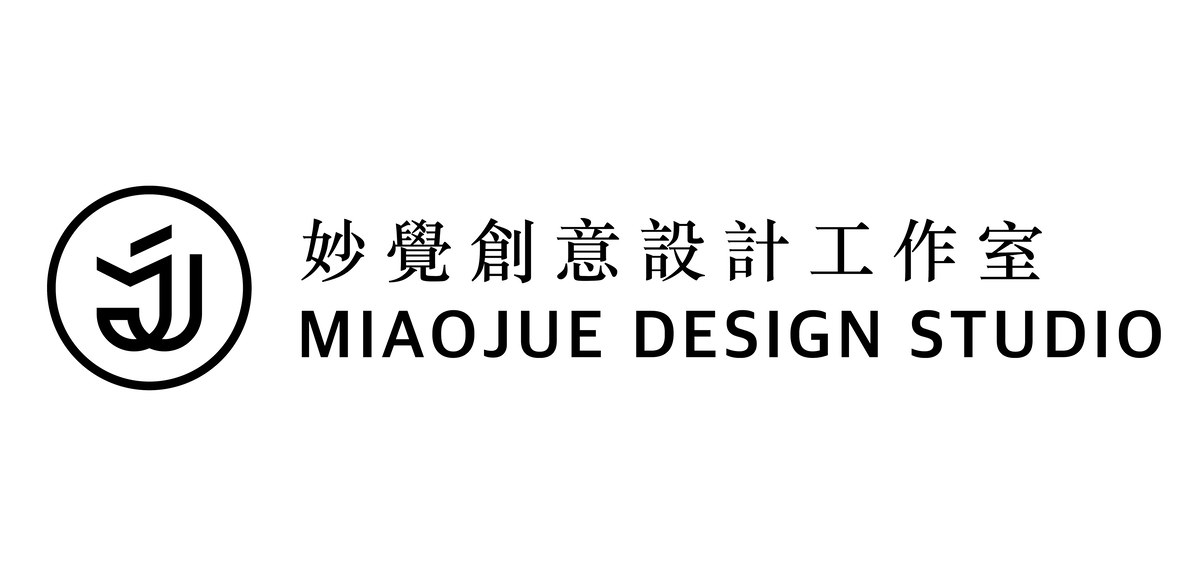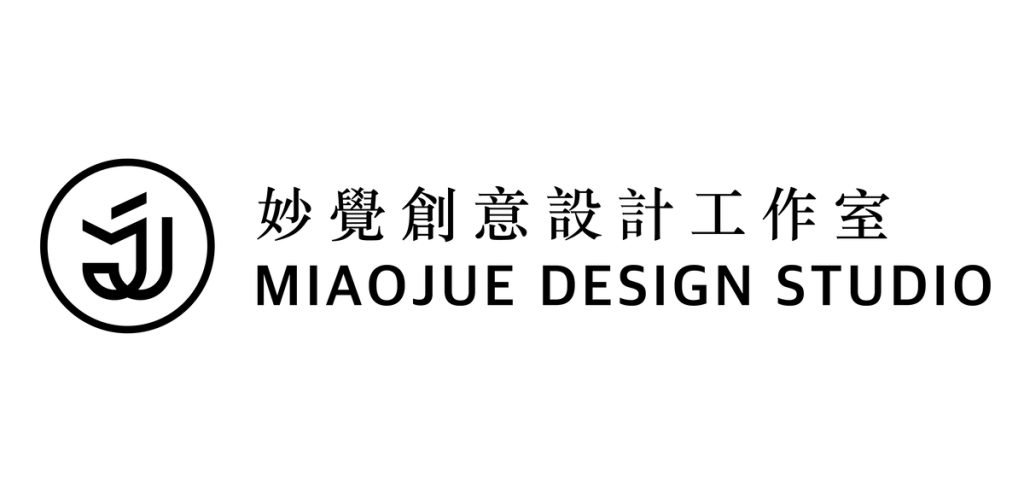 Agency: MIAO JUE DESIGN STUDIO
MIAO JUE DESIGN STUDIO It is a comprehensive brand service organization that integrates design, planning and implementation of the brand. The company's business focuses on space design and covers flat design, project planning and other related fields. You can find the "answer" to everything related to creativity and design in "Miaojue".
MIAO JUE DESIGN STUDIO It is a wholly-owned subsidiary of Miaojue (Beijing) Culture Co., Ltd. The company's business focuses on space design and is committed to the design of hotels, department stores, high-end residential buildings, office spaces, boutique home stays, literati spaces, brand stores, exhibition halls, cultural and creative spaces, cafes and libraries. Miraculous sense, explore more possibilities of space with you. Feel "to find" the answer ".
We will provide you with more comprehensive services that are closer to the needs of things themselves through a new service platform and the creation of "new ideas". The so-called "new ideas" are "integration" based on years of industry experience and rich professional resources. In the process of creation, your ideas and needs are also crucial. Miaojue believes that the success of cooperation comes from mutual value recognition and respect with customers, and we will create unlimited possibilities together.
Wisdom is perfect, and realizing Nirvana is a wonderful feeling. A good man is a good man. Joining the world with a good heart, forming a bond with good deeds, cooperating according to strength, and being honest and honest in character are called Miaojue culture. Goodness is the foundation of life and work. Miaojue Culture strictly follows this instruction, regardless of macro or micro, but goodness is obedient. No pretense, no deception, no effort, no buck passing, put their own interests at the end of the interests of society, the public, and customers, and practice the "good" sense culture in every detail. Miaojue regards customers as the wisdom and source of enterprise operation, and is willing to make extensive connections and seek common development.