PROJECT
DESCRIPTION
The project echoes the city's ocean style and the faith of the "All Blue". The quiet space with gray, blue and its compatablity with materials integrate the fish tank and greenery showing vitality. With situational narrative techniques, they started a beautiful dialogue between the residence and nature. The public area satisfies inhabitants in reading and gathering. The open space makes a smooth circulation and have large bookshelves and multi-seat sofas. The private domain combine clients' expectations for children and growth trajectory. The children's room is designed for parent-child reading, furniture promotes their interaction. The guest room with light blue iron wares, cabinets, and desk creates an independent space full of boys' youth and future.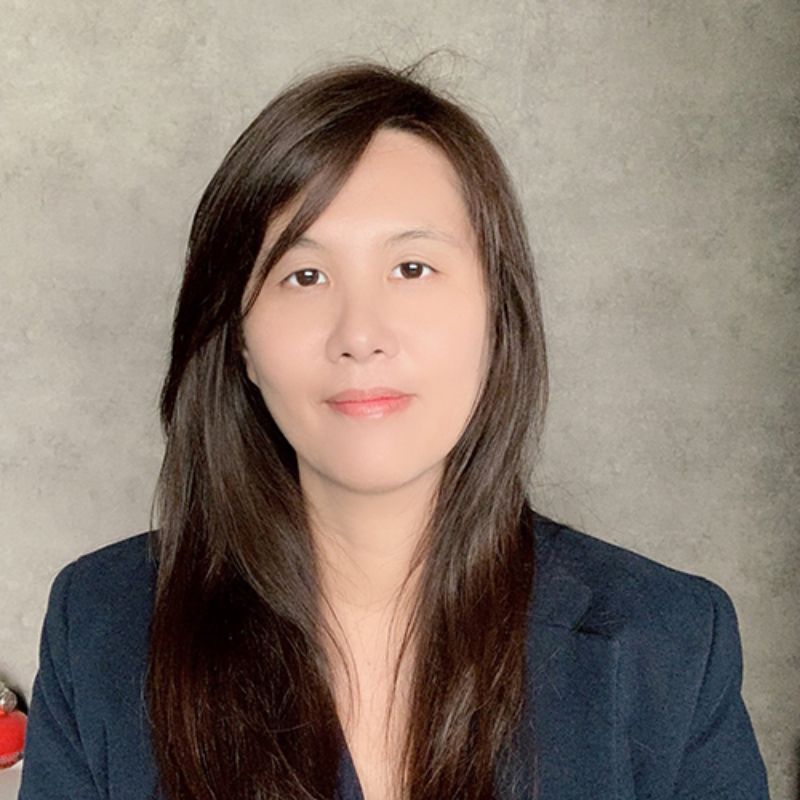 Designer: Sun Chia, Ling
The designer turned to design after studying nursing, and won first place in the barrier-free home environment design competition held by Eden Social Welfare Foundation in 2013. Care should cover the whole person's thinking, and it's not only for the elderly and the disabled. Therefore, the goal of ADC's interior design is to "satisfy." No matter if it is to architecture or to furnishings, the design thinking of each space process should be to satisfy the mission granted by the space.