PROJECT
DESCRIPTION
Half rusticity and nature, half brilliant galaxy (Desert galaxy hotel)
The legend of galactic orbits
Desert has created dozens of civilizations, These civilizations are shining stars in the history. The heavy historical culture is deeply rooted in every handful of the sand, they are waiting for people to explore. "Tengger" means "sky". When night falls, the shinning lights in the desert are the Milky Way of Tengger.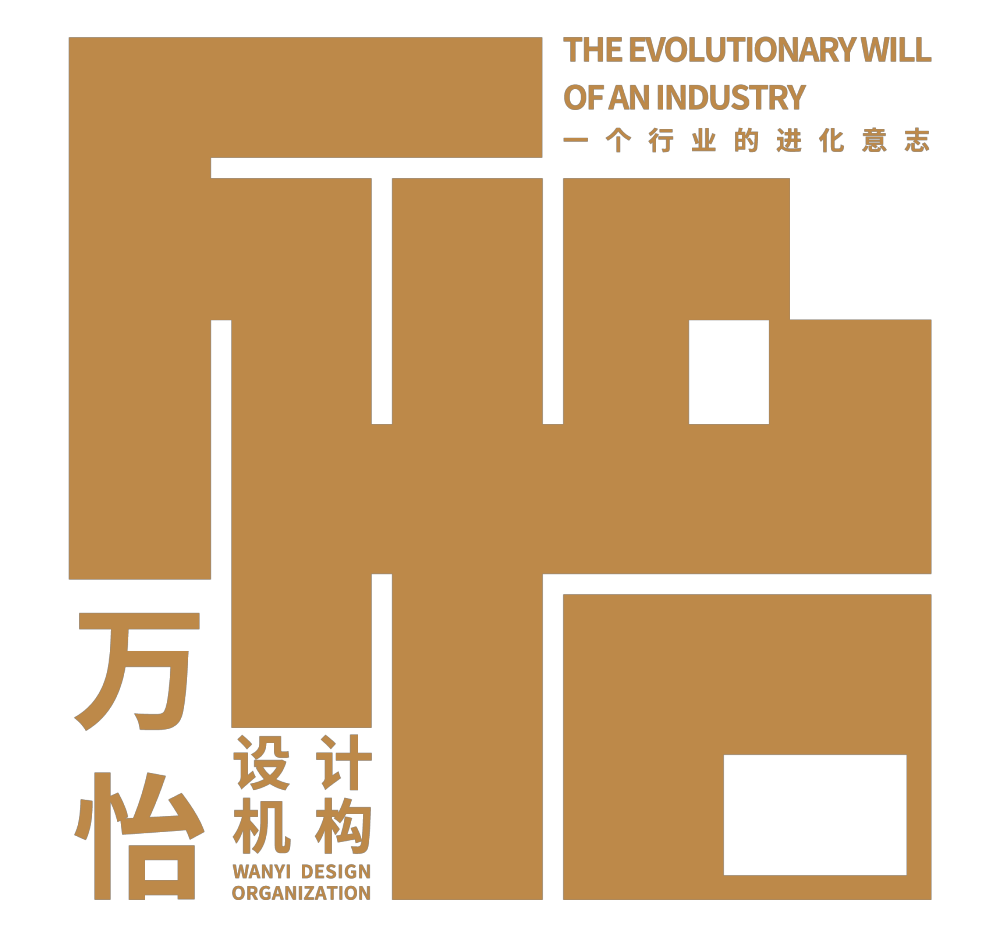 Agency: Beijing Wanyi Above Architecture Research Institute
Wanyi Design Agency was founded in 2000, there are 30% designers in the profession for more than 10 years, 50% designers in the profession for 5 years. We always adhere to the in-depth study of modern behavior and living habits to design truly humanized products. For many years, we have served the government, real estate developers, enterprises, cultural tourist attractions and the world's top 100 enterprises. We have always maintained a long-term and stable cooperative relationship with customers. Our works have won many national and international awards.