PROJECT
DESCRIPTION
This project is a reception and family gathering Club of Hebei Zhuozheng group, Located on the 21st floor of Hebei Zhuozheng Hotel, The building area is about 800 square meters. It is a space integrating leisure and health preservation functions such as meais, restaurant, wine tasting, tea ceremony, incense ceremony, yoga, SPA, lyre-playing, chess, calligraphy and painting, etc.
Taking the traditional cultural symbols of the 12 Chinese Zodiac as the carrier, It symbolizes harmony and balance; with ethereal clarity as the keynote 'Blank hills look pure as a recent rain refines. As dusk is falling autumn is felt in the bones.A silvery moon is shining through the pines, The limpid brooks are gurgling over the stones.', expressing the host's 'Autumn Evening in My Mountain Abode' and the longing for a carefree and quiet life.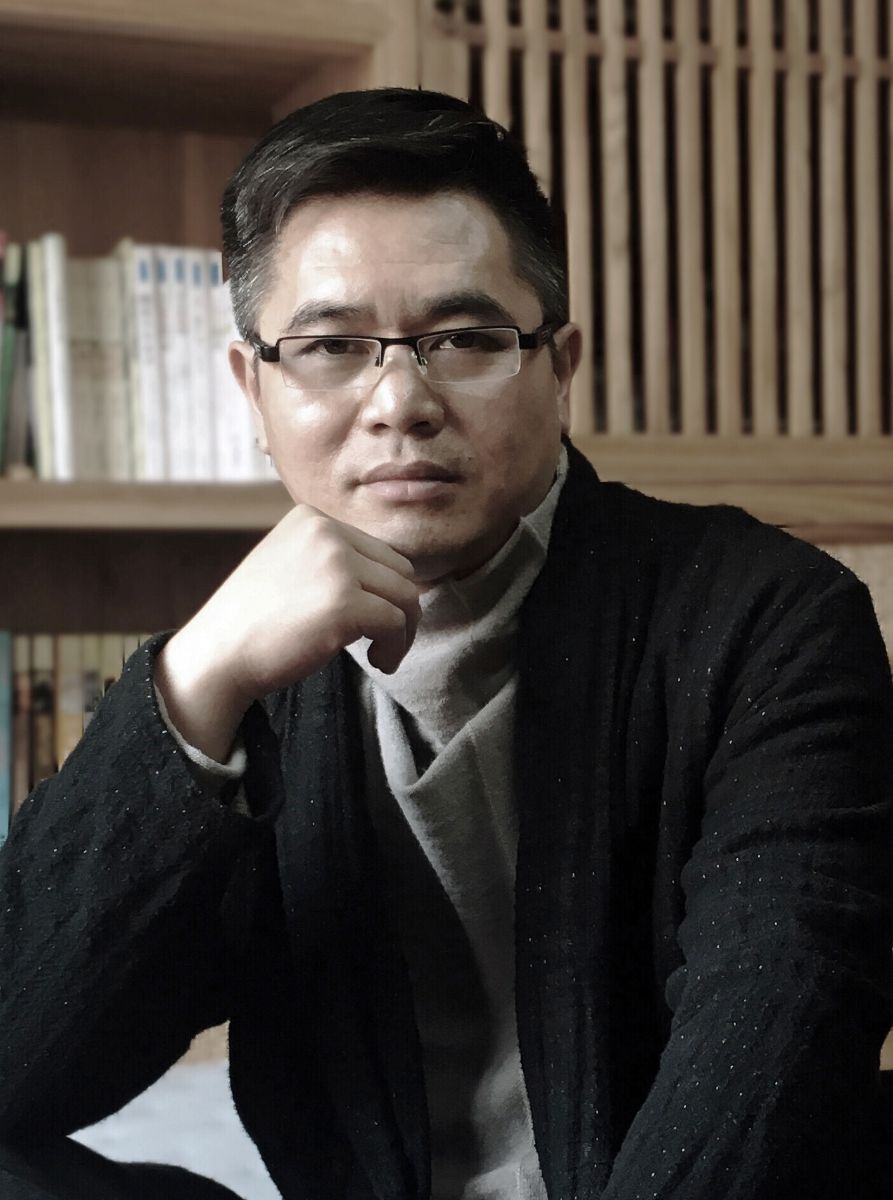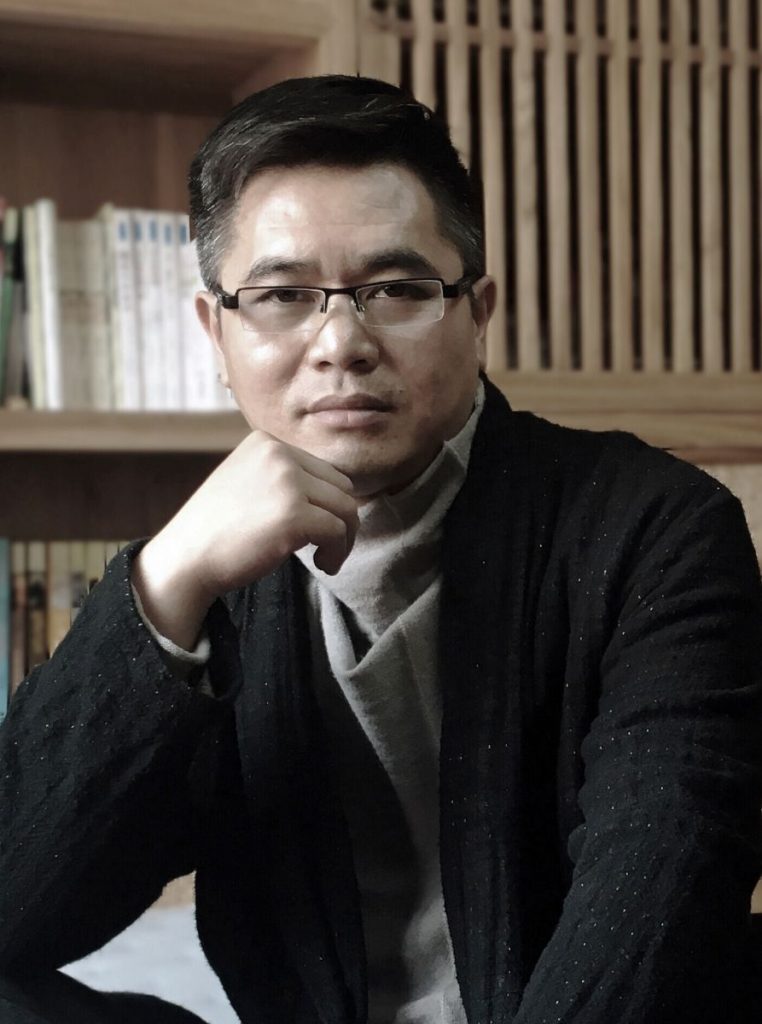 Designer: VINCENT HUANG
Bom in1973,Engaged in space design ang creativity for nearly 30 years. In 2016, Beijing Daoyi Interior Design Co,Ltd. was founded. Now he is the creative director of Daoyi.