Best of Cultural architecture
The Exhibition Hall for the Achievements of the 30th Anniversary of China's Implementation of the Ramsar Convention on Wetlands
PROJECT
DESCRIPTION
In February 2021, China began to prepare for the 14th meeting of the Conference of the Parties to the Ramsar Convention on Wetlands. The venue of the conference was located in Wuhan, a city with many lakes. Therefore, the important supporting building of the conference, the Exhibition Hall for the Achievements of the 30th Anniversary of China's Implementation of the Ramsar Convention on Wetlands, was located in East Lake of Wuhan. We hope to revitalize and regenerate the old factory through the design, and implant new cultural scenes and display functions while retaining the memory of the place. By referring to the shape of waterfowl wings and combining with the lift and fold curves of traditional Chinese wooden buildings, we designed a shed roof with deep eaves, and set a mezzanine in the higher side of slope facing the large lake to form a viewing platform. Following the "explore structure directly tradition"of ancient Chinese architecture,we deliberately exposed the entire structure to reveal the expressive wooden structure system under the eaves.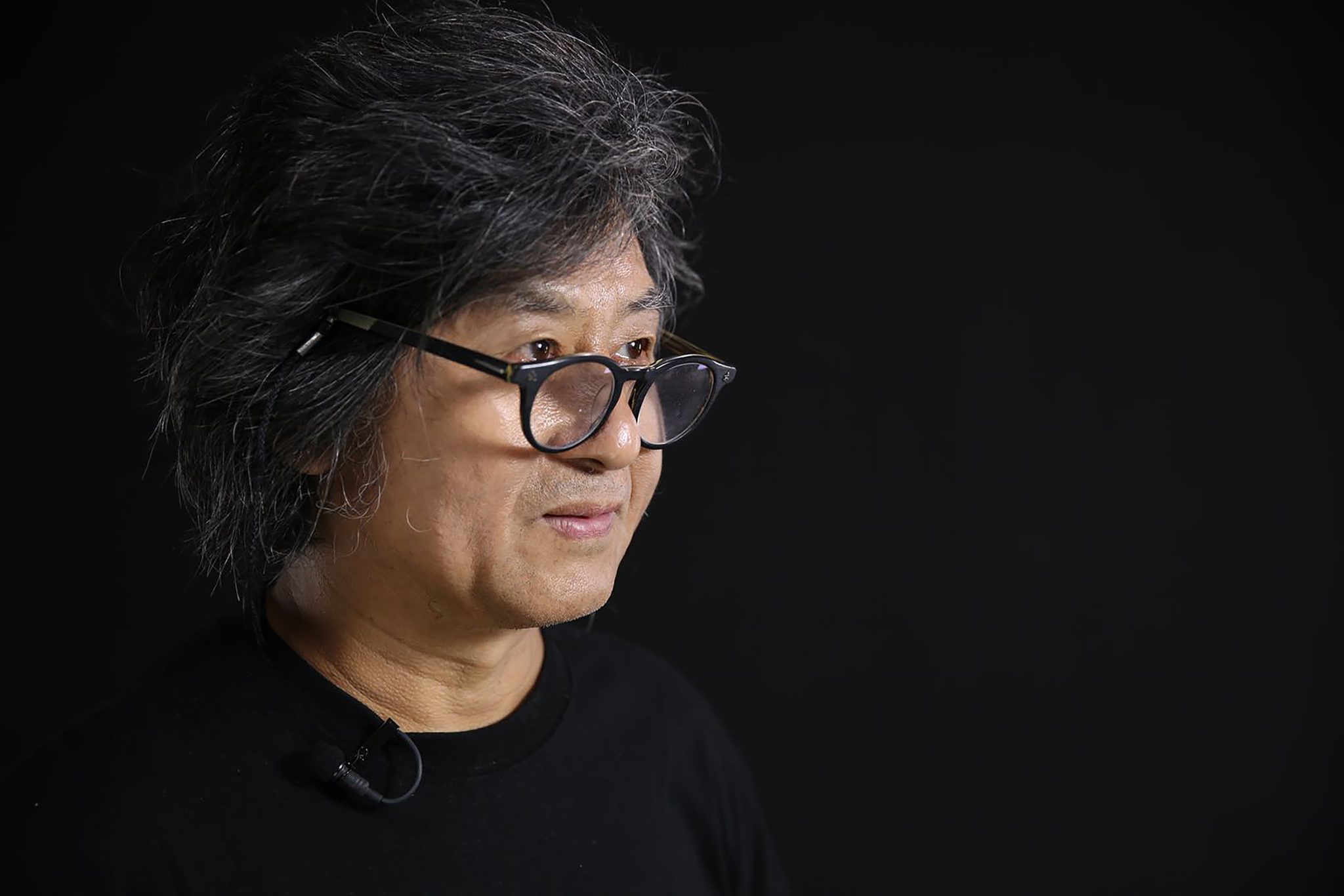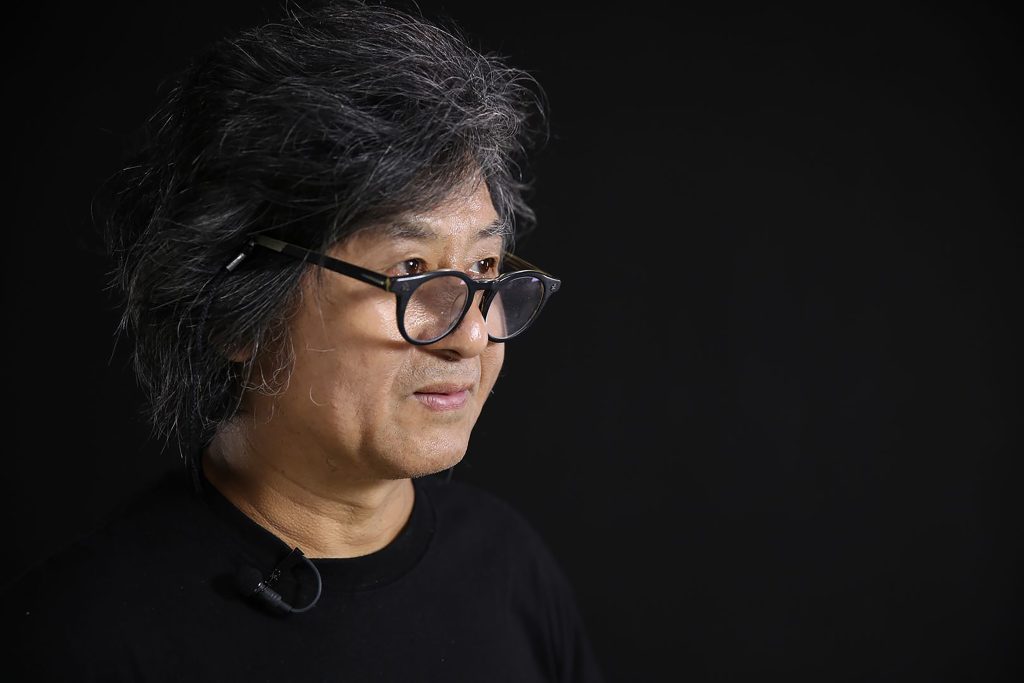 Agency : Baofeng Li/Wuhan Institute of Landscape Architecture Design Co., LTD

Professor, doctor, doctoral supervisor, national first-class registered architect, visiting scholar at Technical University of Munich, Germany in 1988 and 2000-2001. Chairman of Wuhan Huazhong University of Science and Technology Architectural Planning and Design Institute Co., Ltd., president of "New Architecture" magazine, deputy director of the Green Building Academic Committee of the Architectural Society of China, director of the Architectural Society of China, and senior member of the Architectural Society of China.
Focus on the study of the characteristics of the place and the excavation of the regional culture, and try to build a building that belongs to the here and now. In recent years, he has focused on contemporary wooden structures, and strives to design buildings that are not only low-carbon and energy-saving, but also have regional characteristics and the spirit of the times.